I designed and art directed the ABC News Election Night promotion campaign. Using the stars and stripes of the American flag I created a surprising visual journey that leads the viewer through the presidential election landscape. A mix of soundbites, typography and imagery brought the TV ad to life.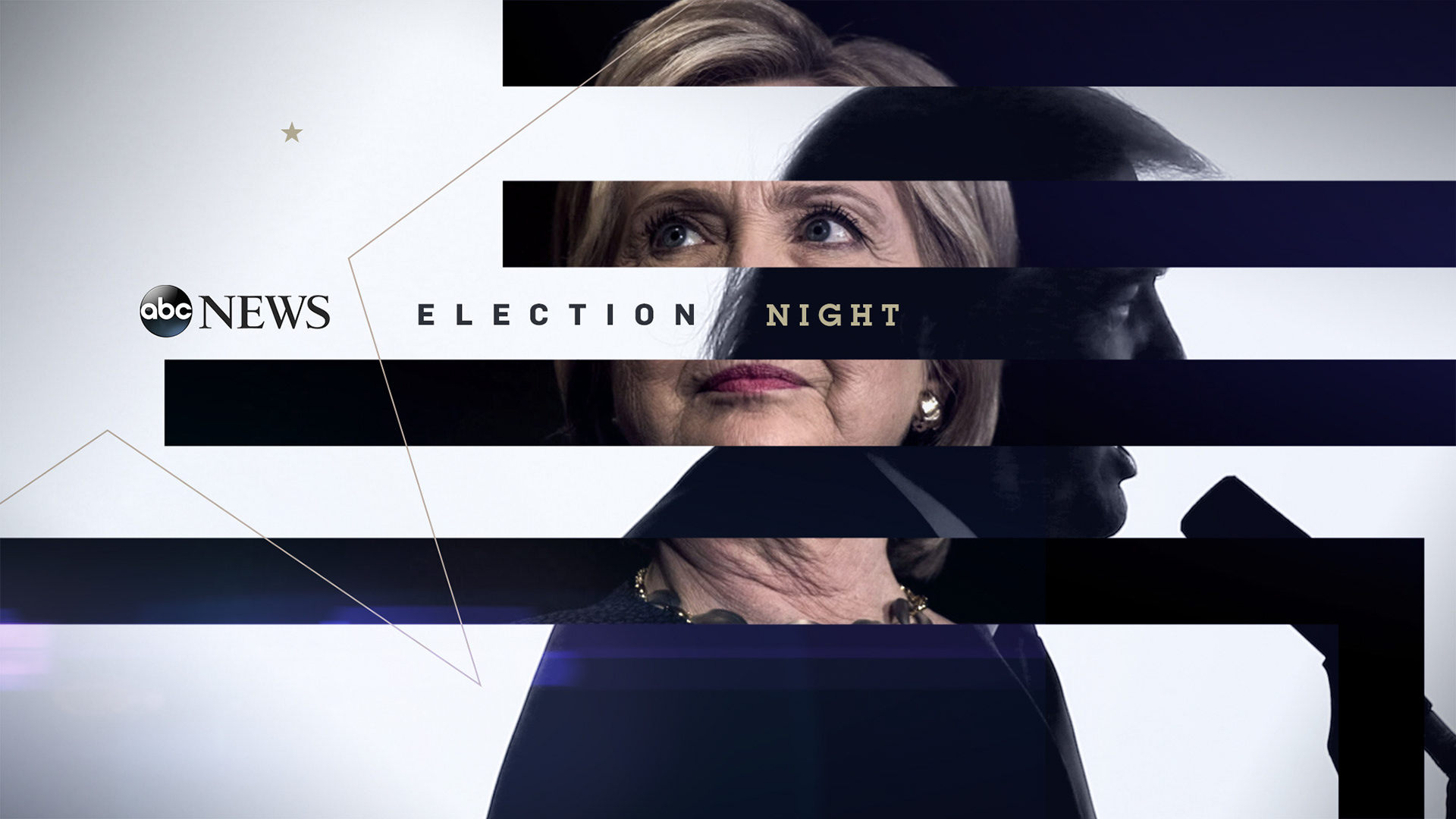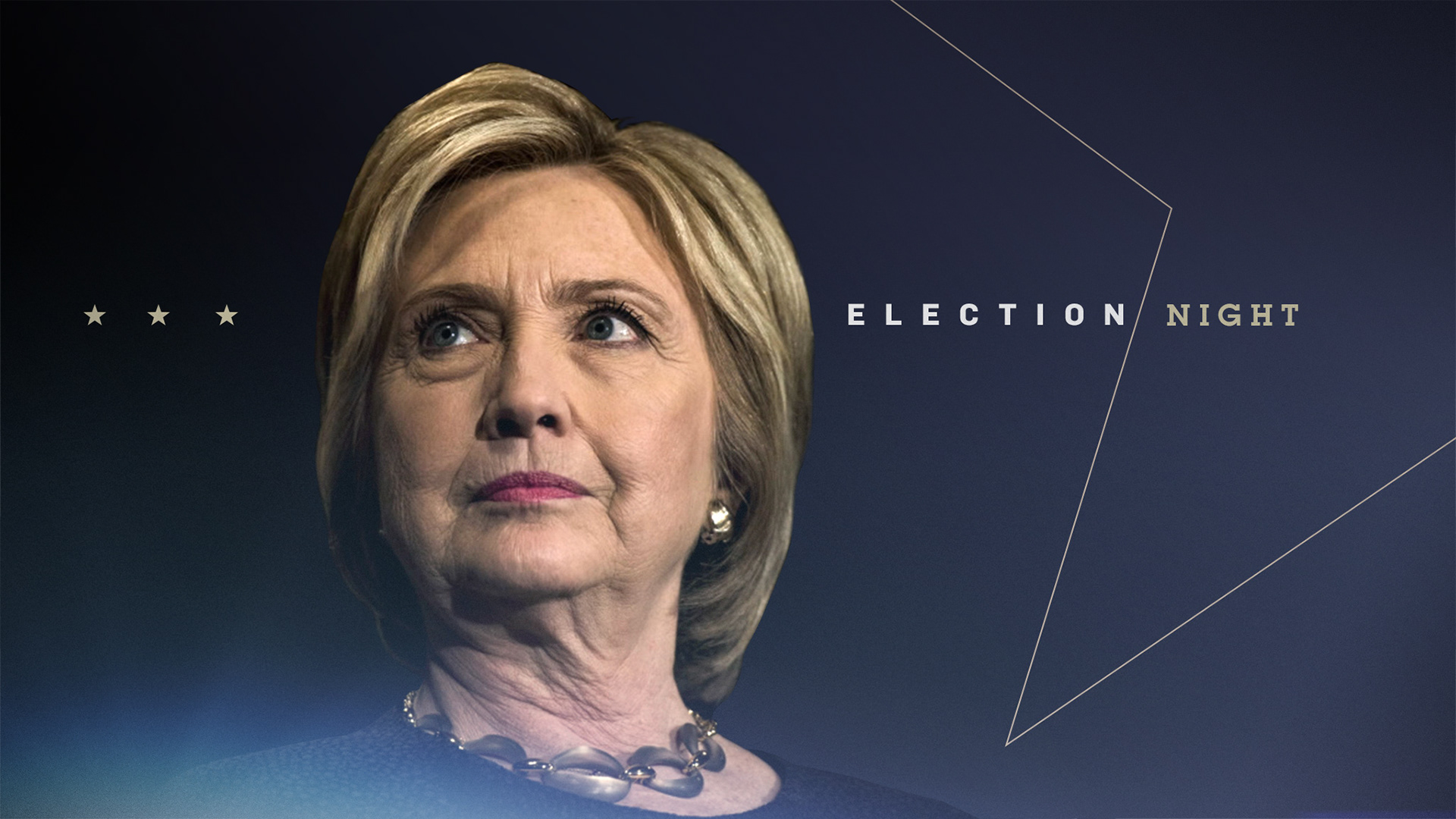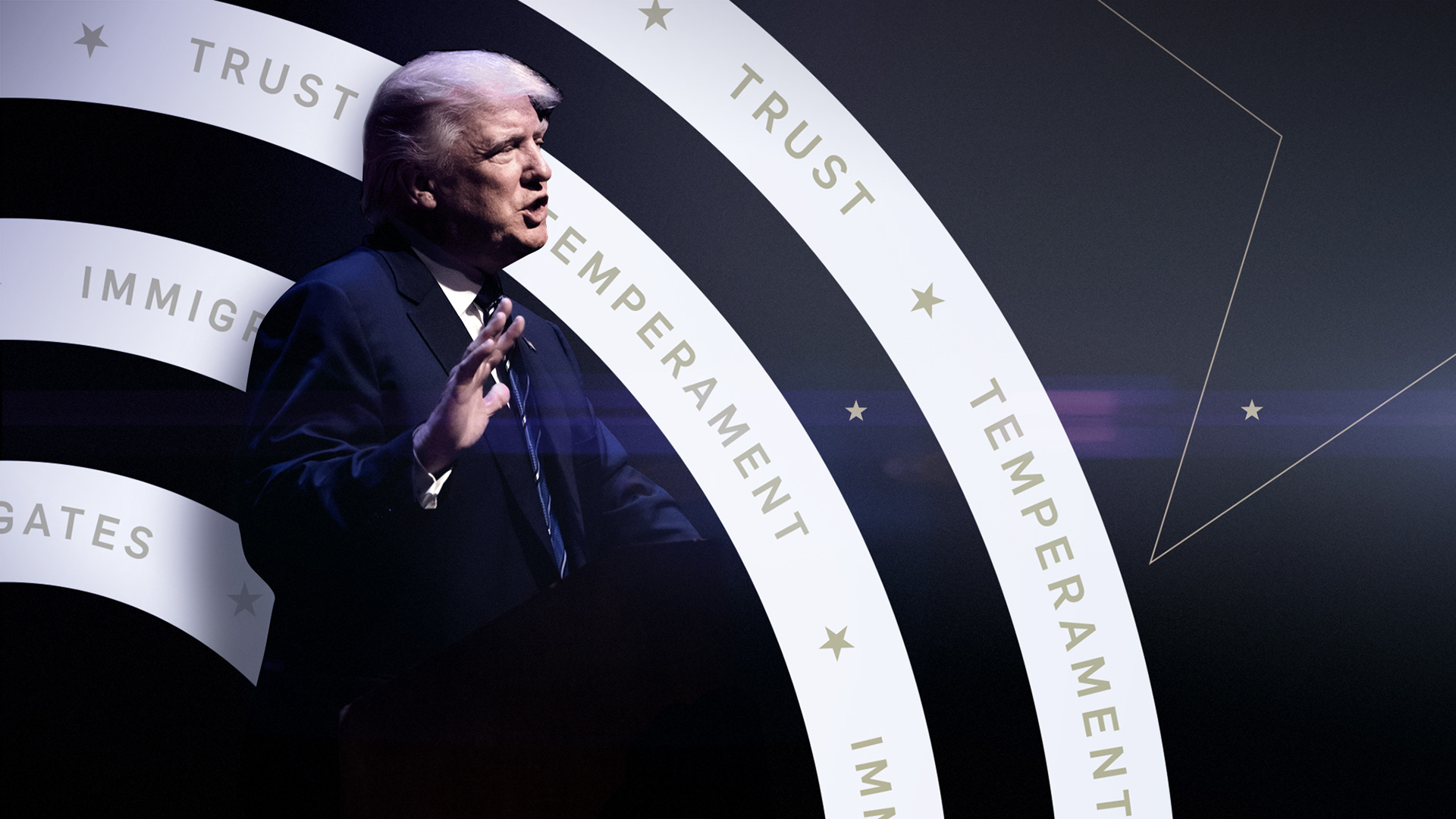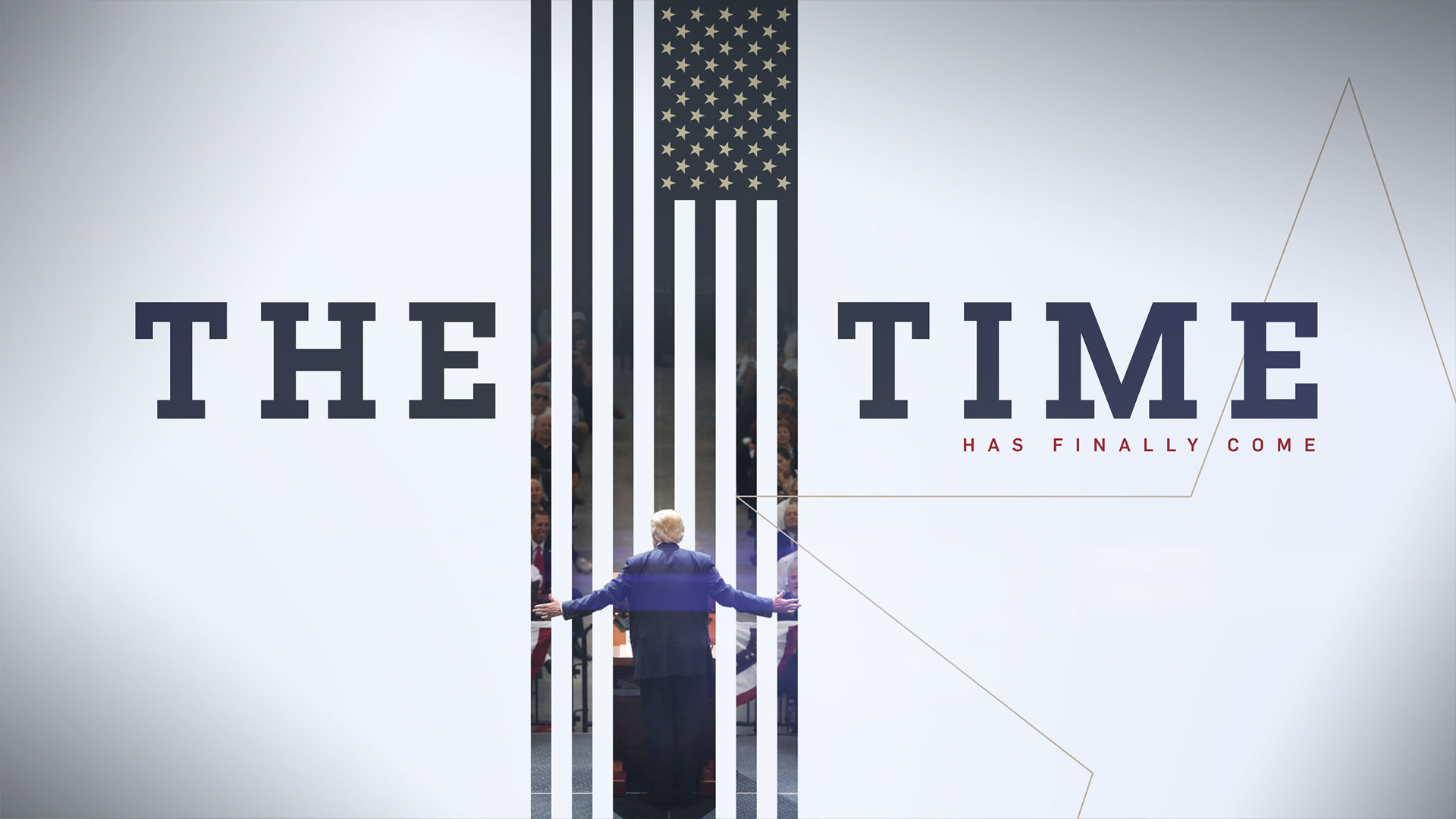 I weaved the candidates imagery together featuring their names while at the same time mixing in key words that highlighted the issues and upcoming battle ground states.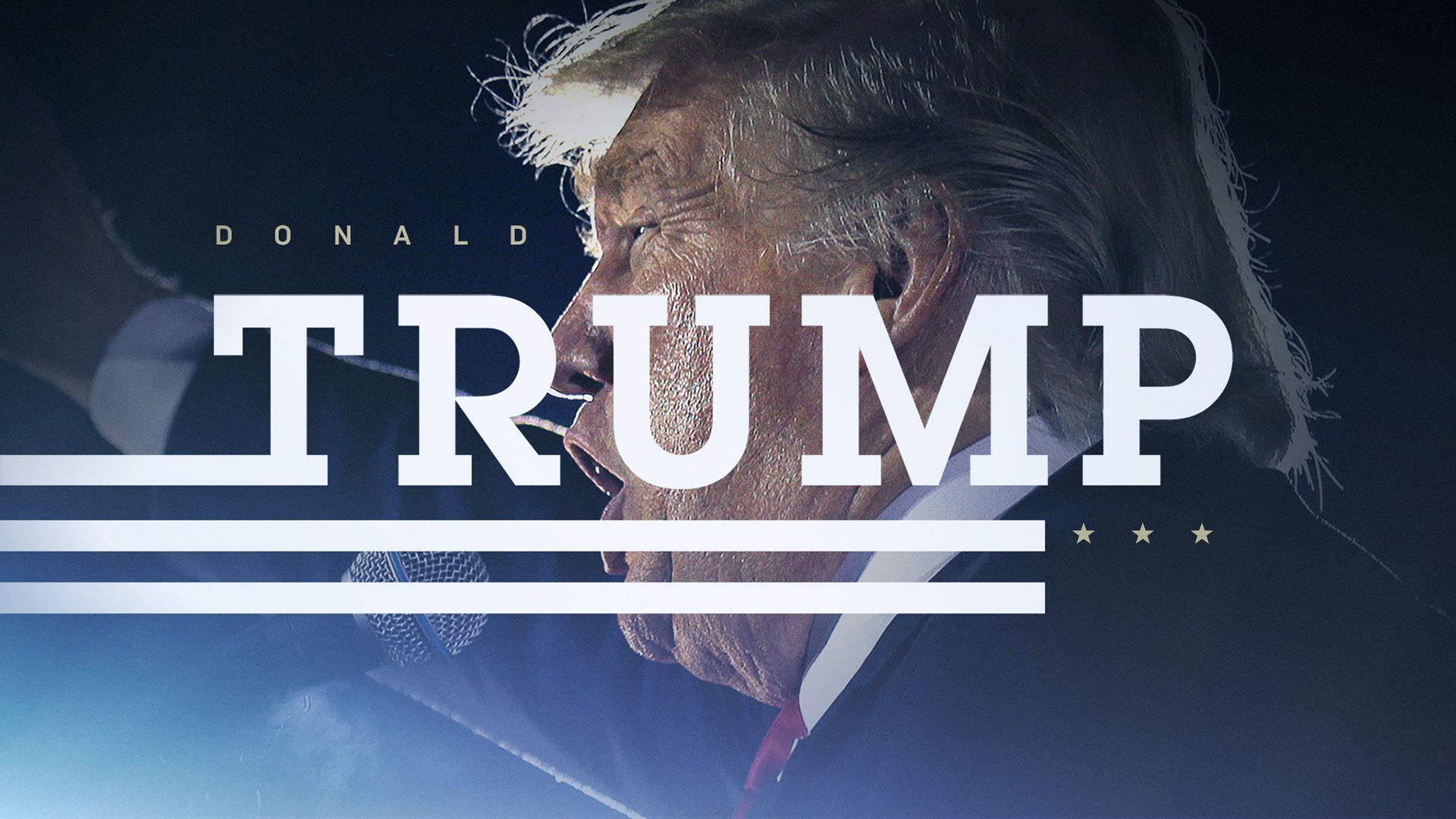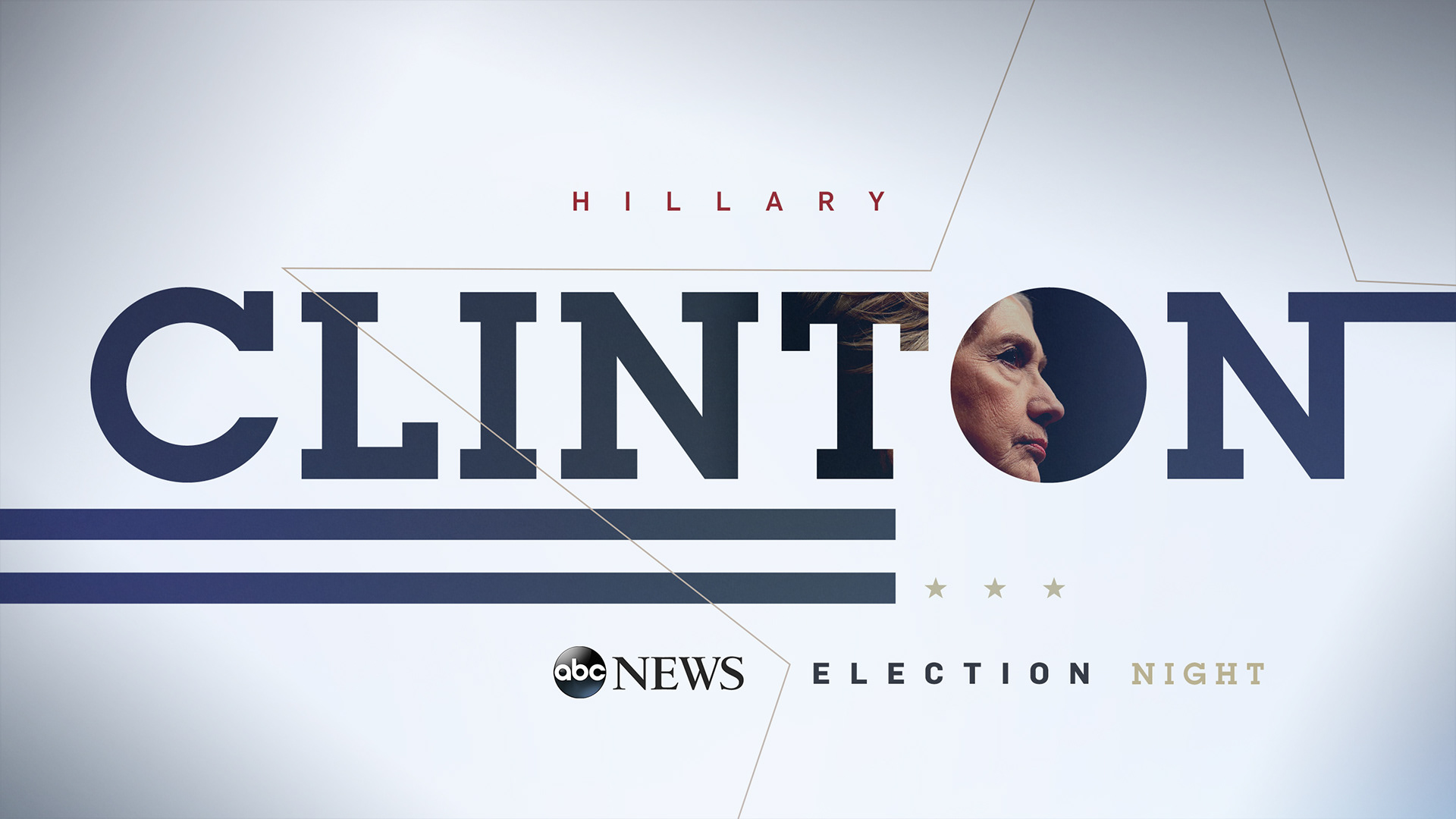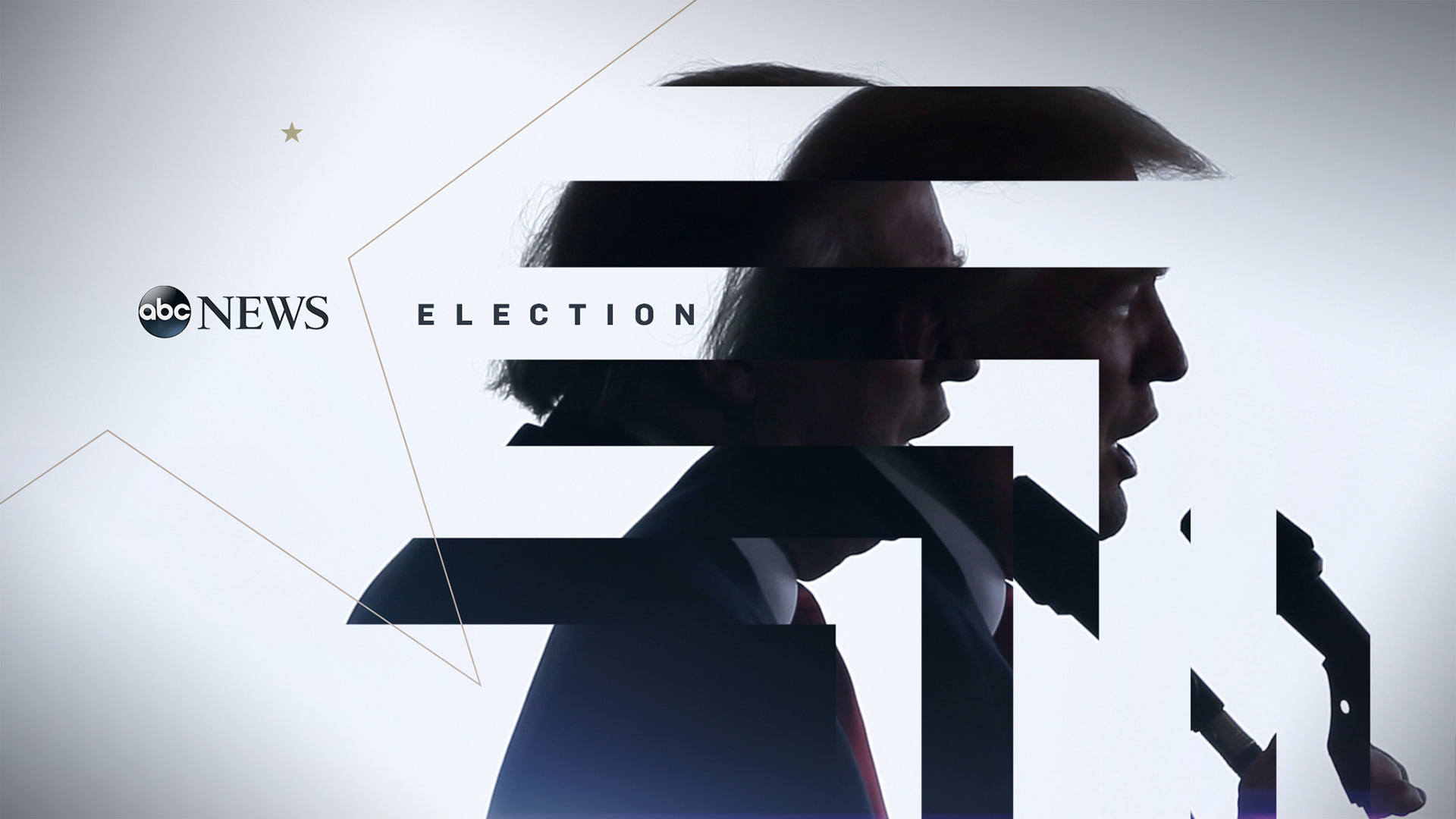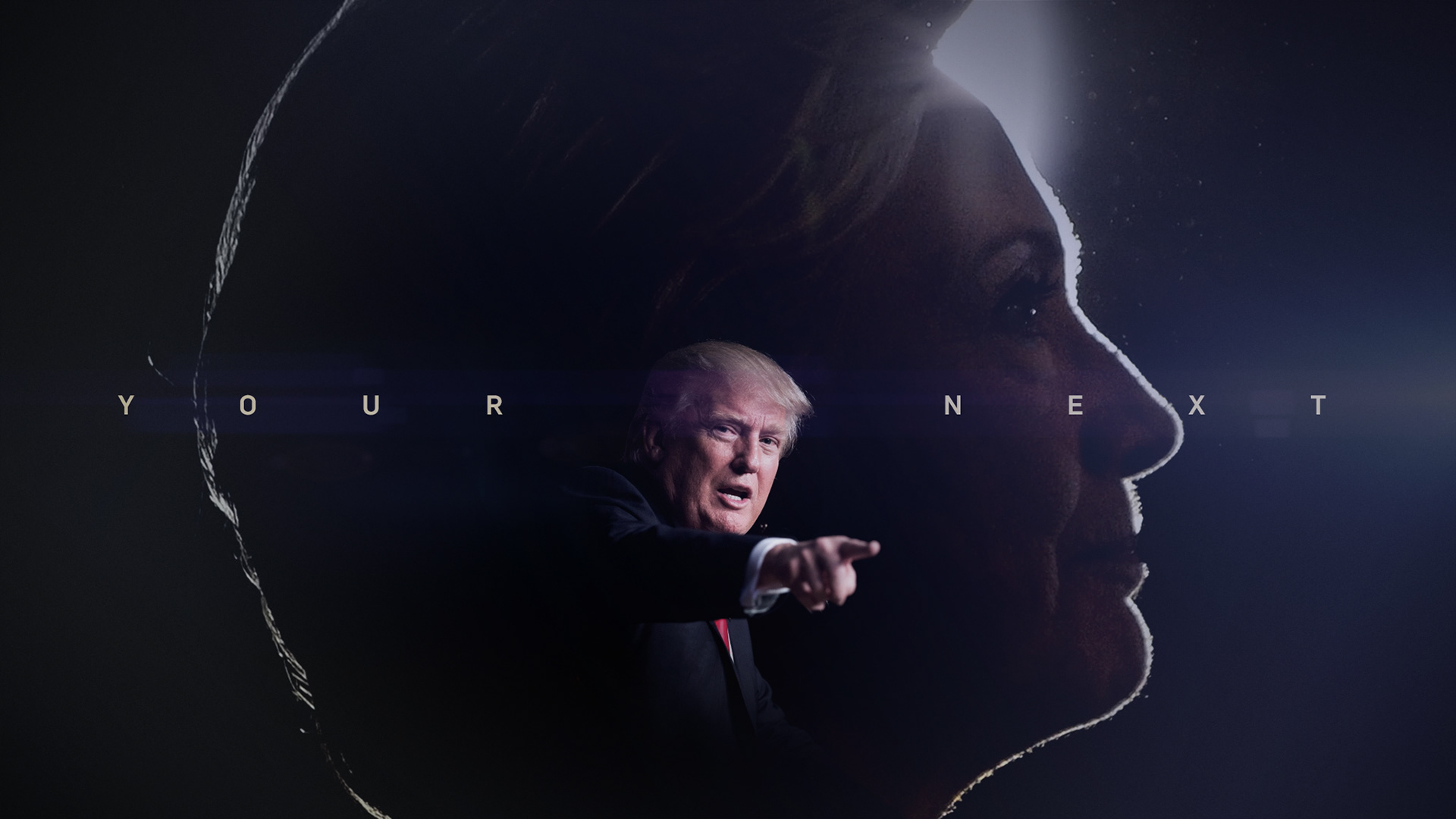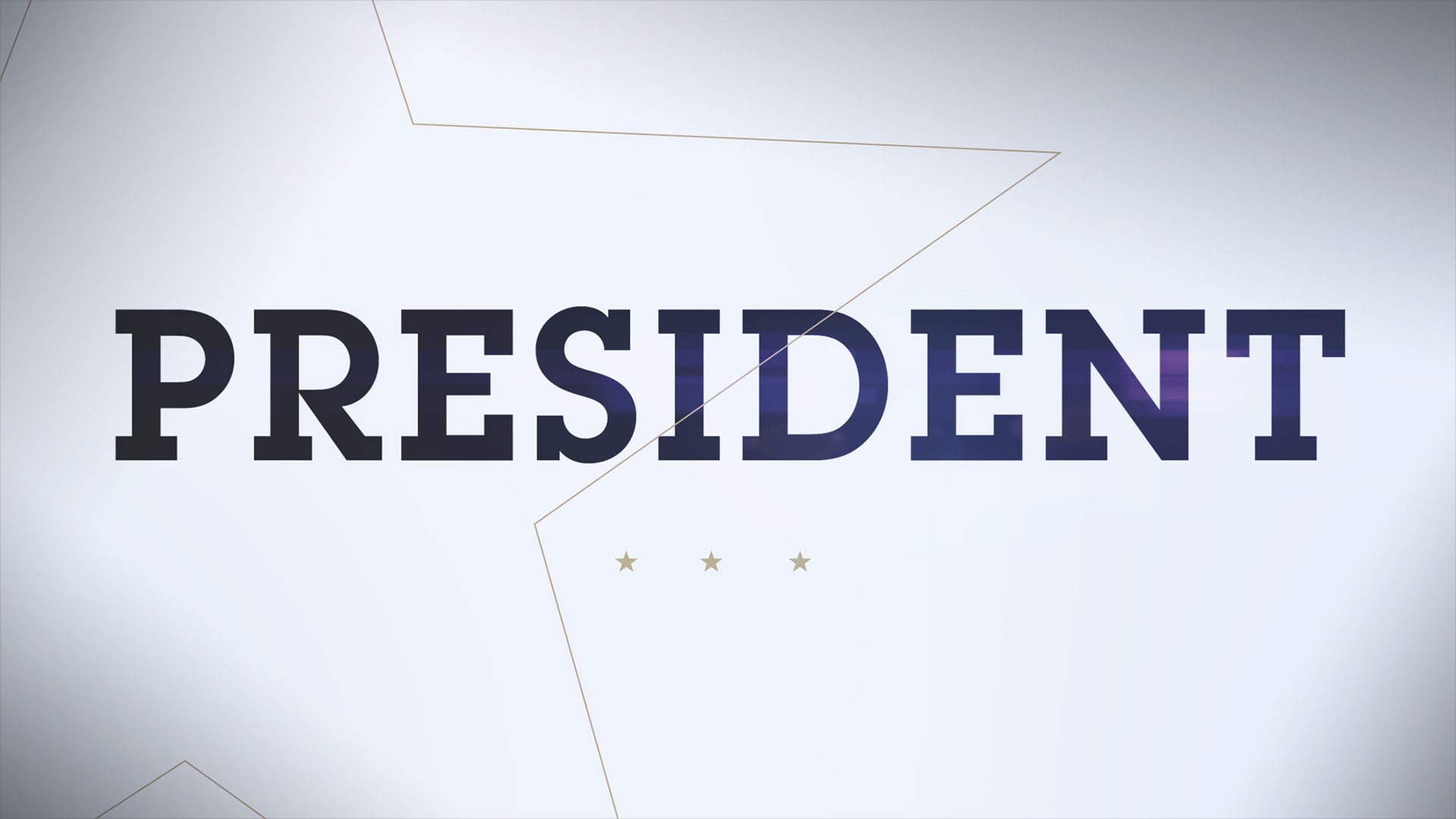 THE ABC NEWS ELECTION TEAM
A national campaign needs flexibility – so I designed a versionable end page toolkit that gave local ABC stations the ability to easily insert their own Election News team.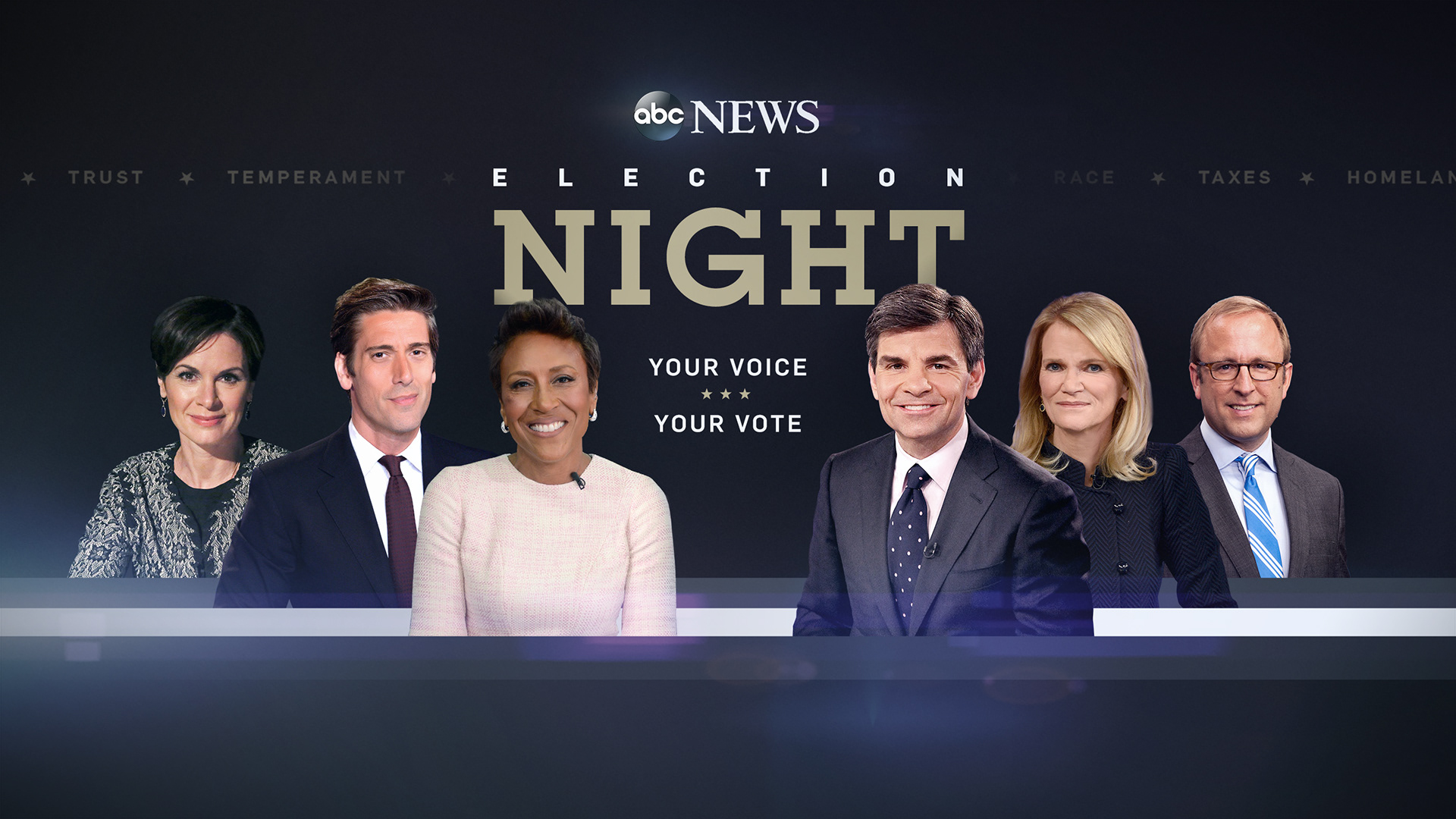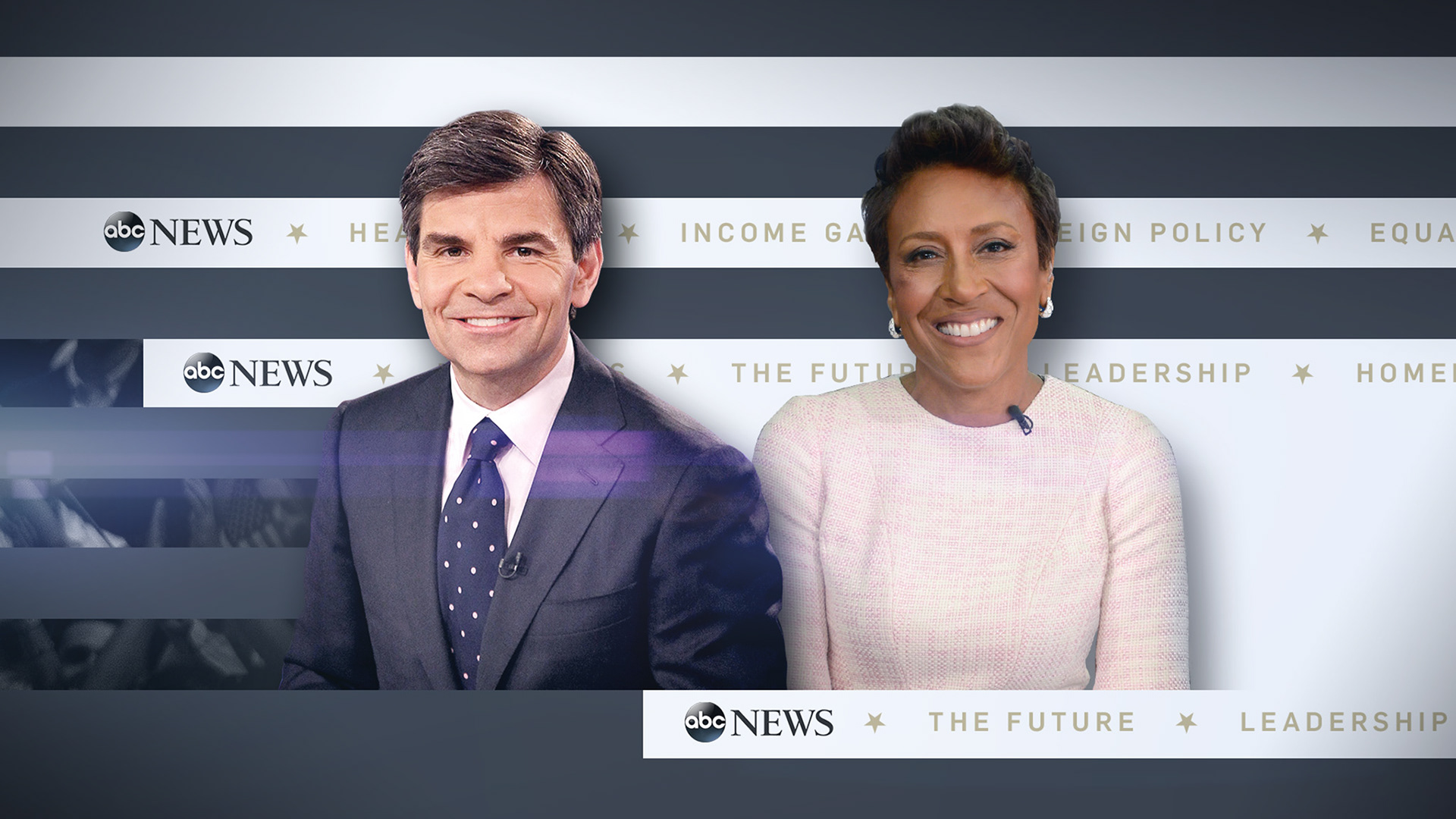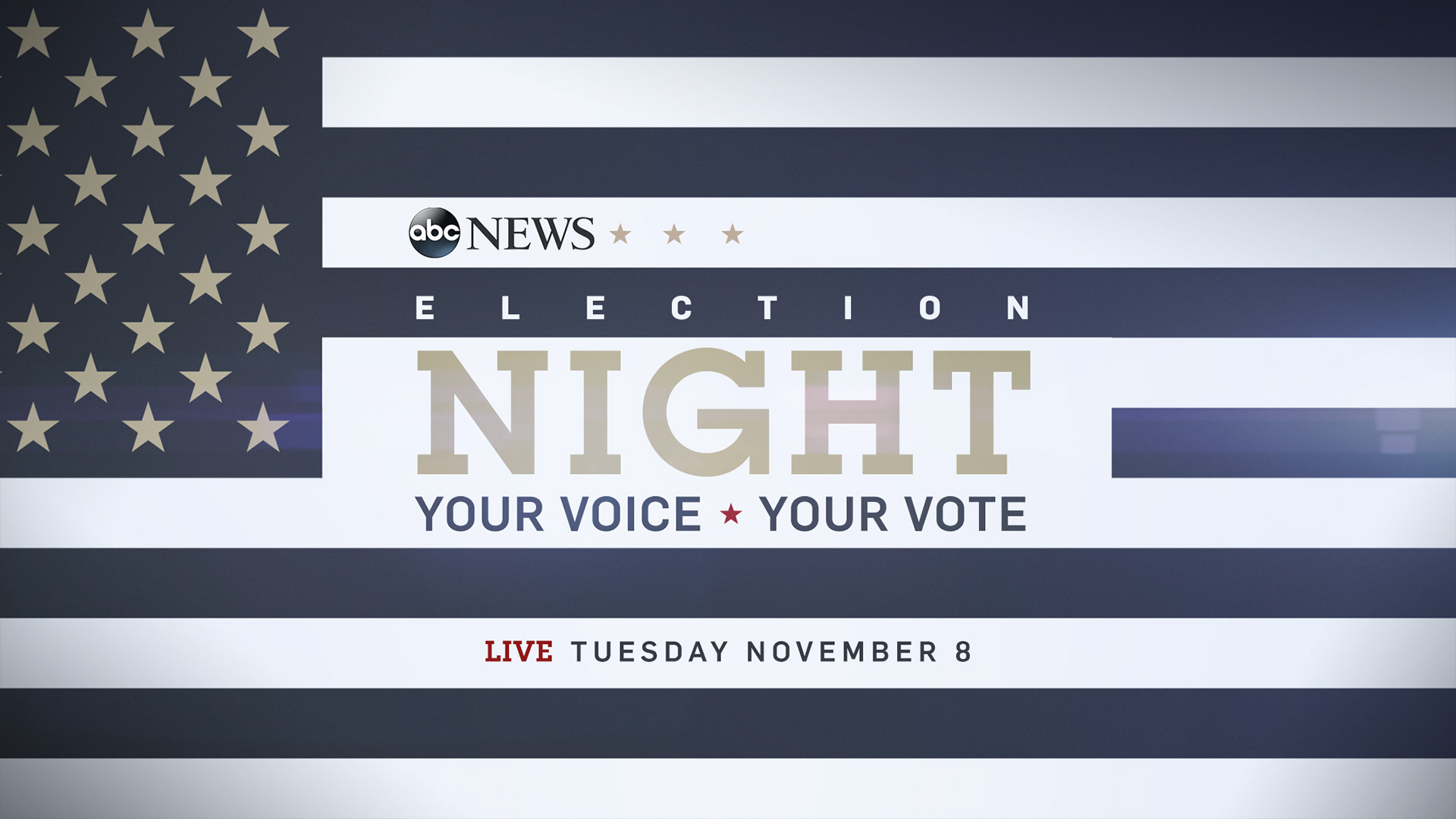 MY ROLE:
Design & Art Direction
AGENCY:
Stun Creative / Buster Design