I worked with Stun Creative & Bravo to explore a brand refresh including a new logo and brand look. The goal was to create a brand look that reflected Bravo's changing demographic and new focus on original programing.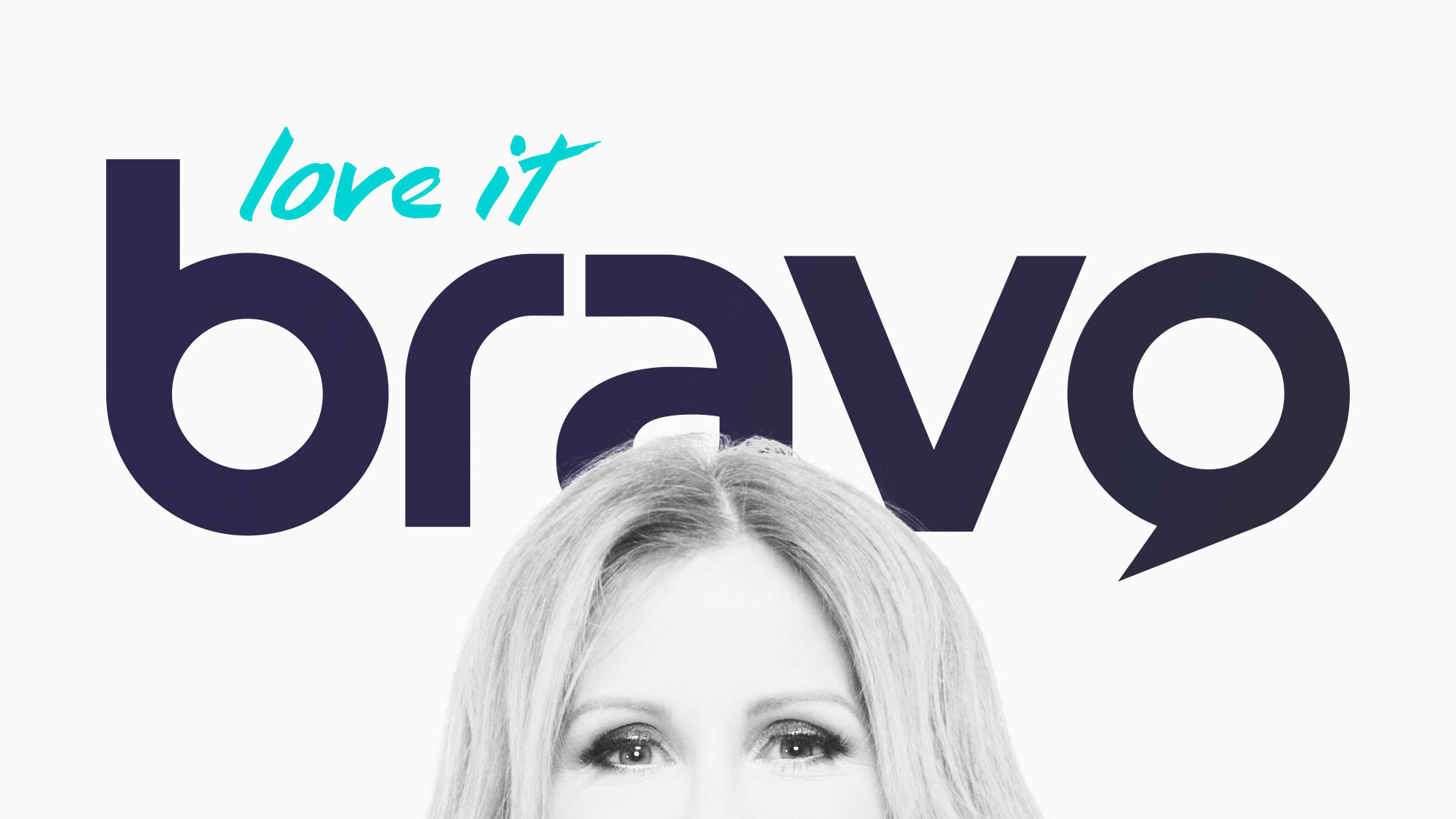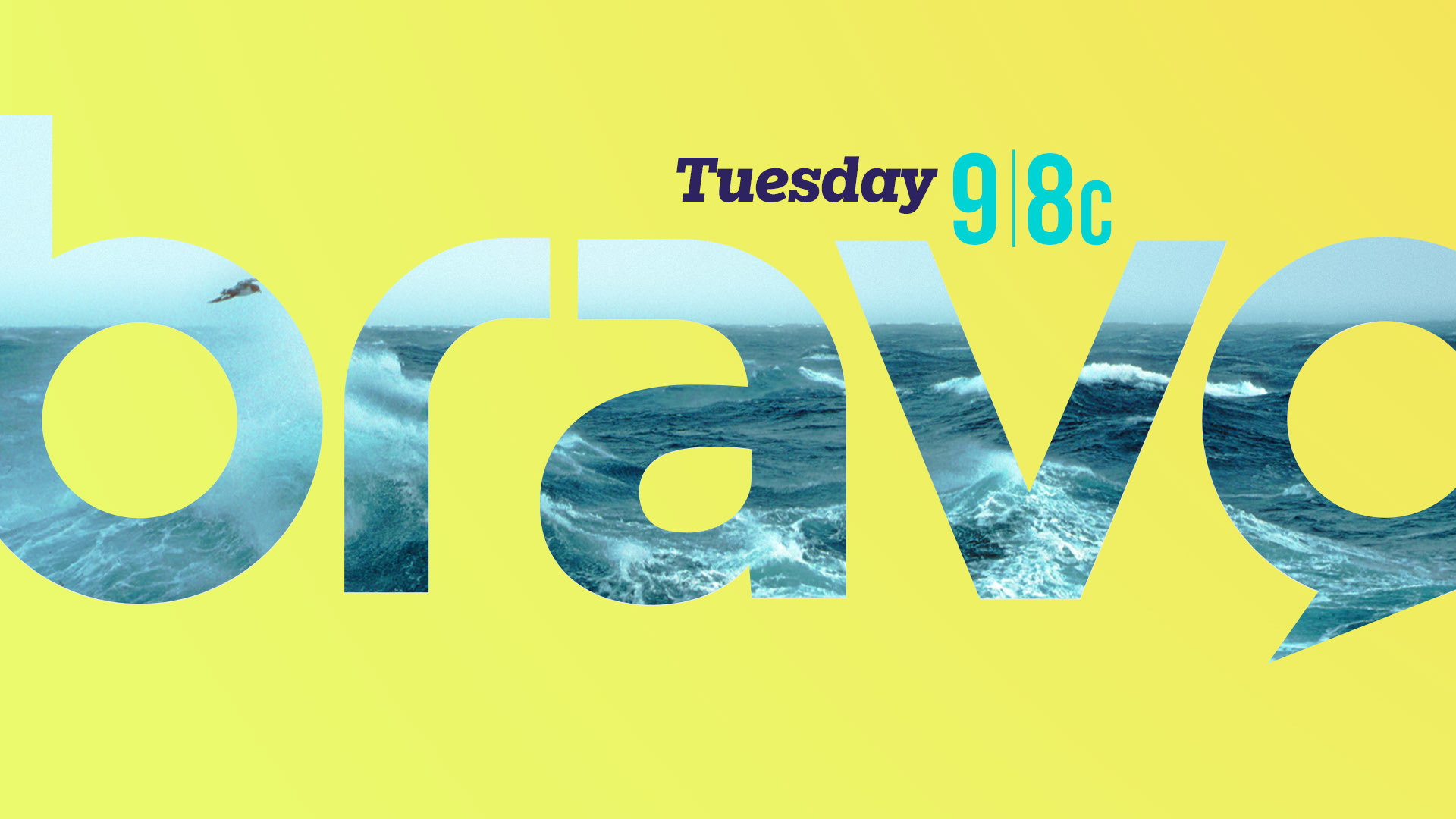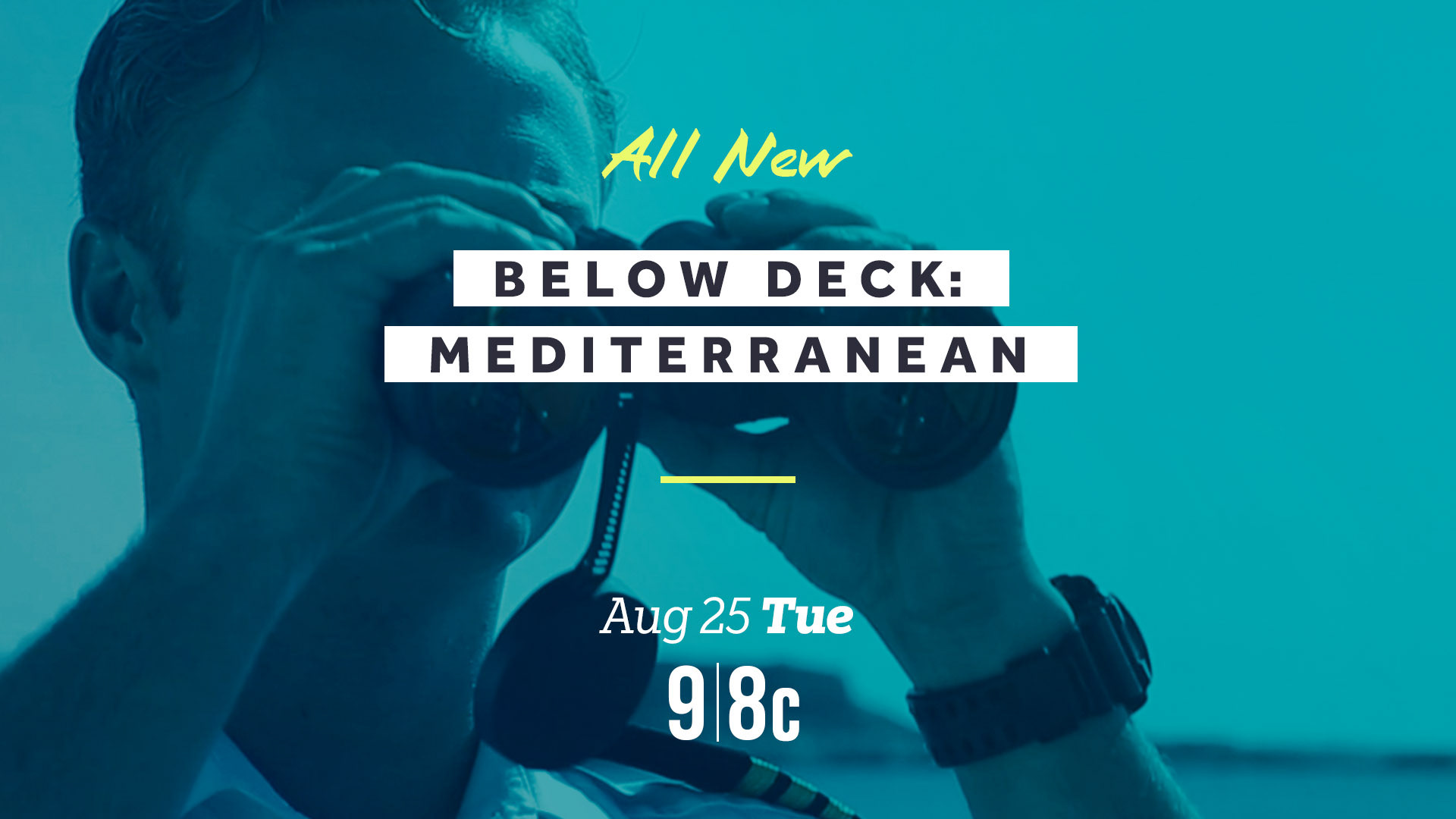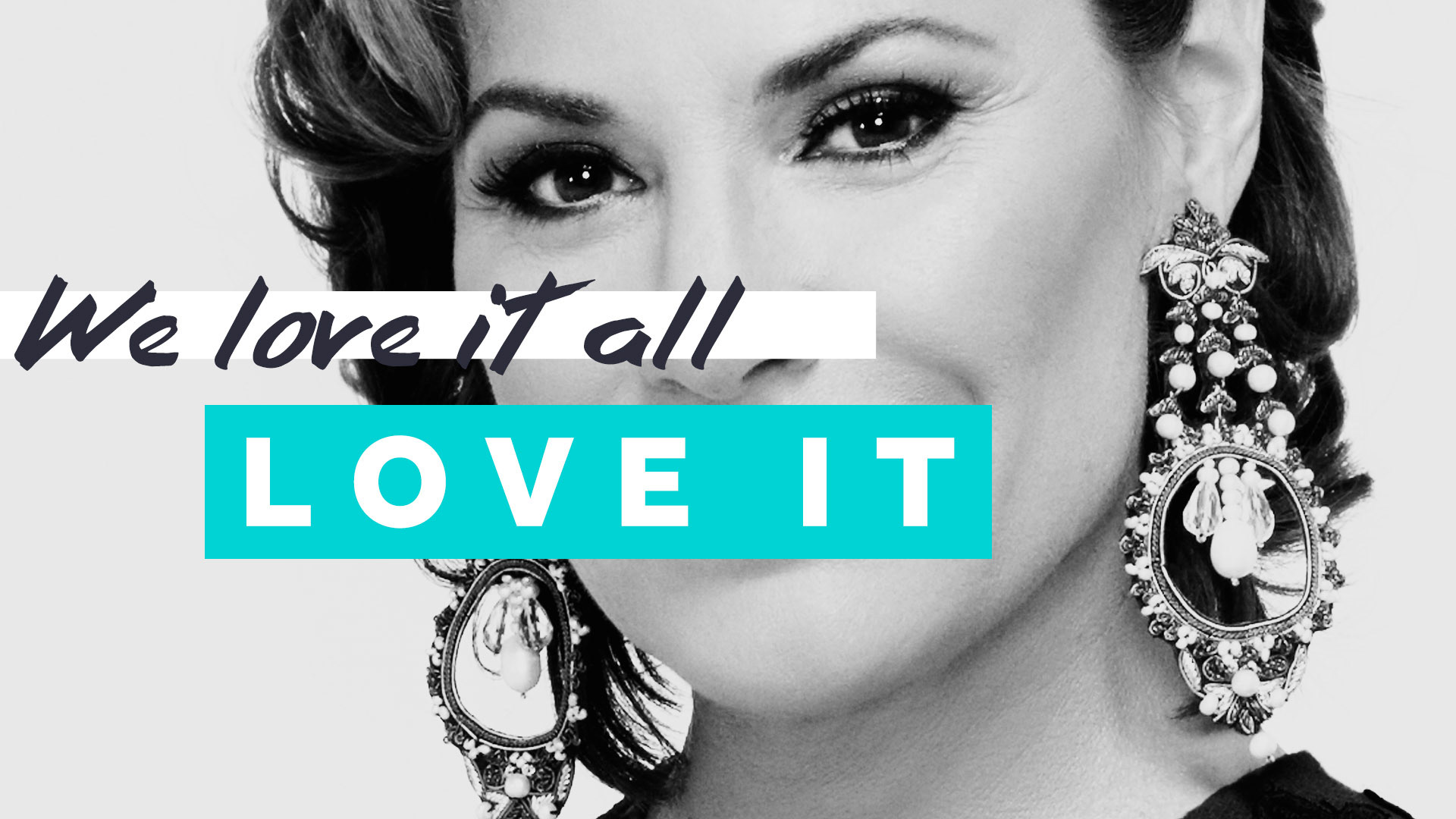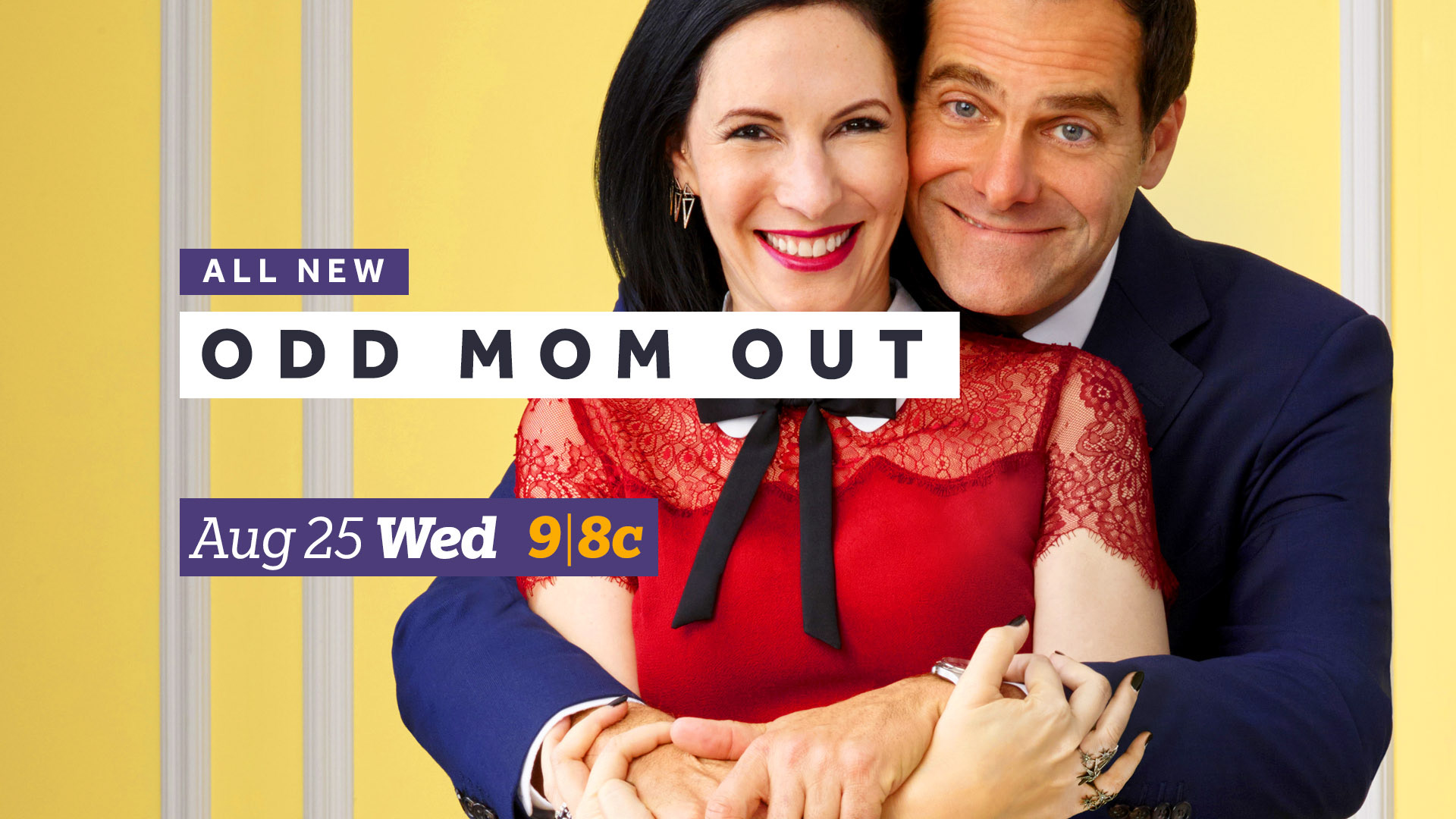 The Bravo Logo Exploration
I explored a series of new logos that maintained the brand equity of the "bravo thought bubble". I ultimatlly chose the logo that integrated the thought bubble directly into the brand mark.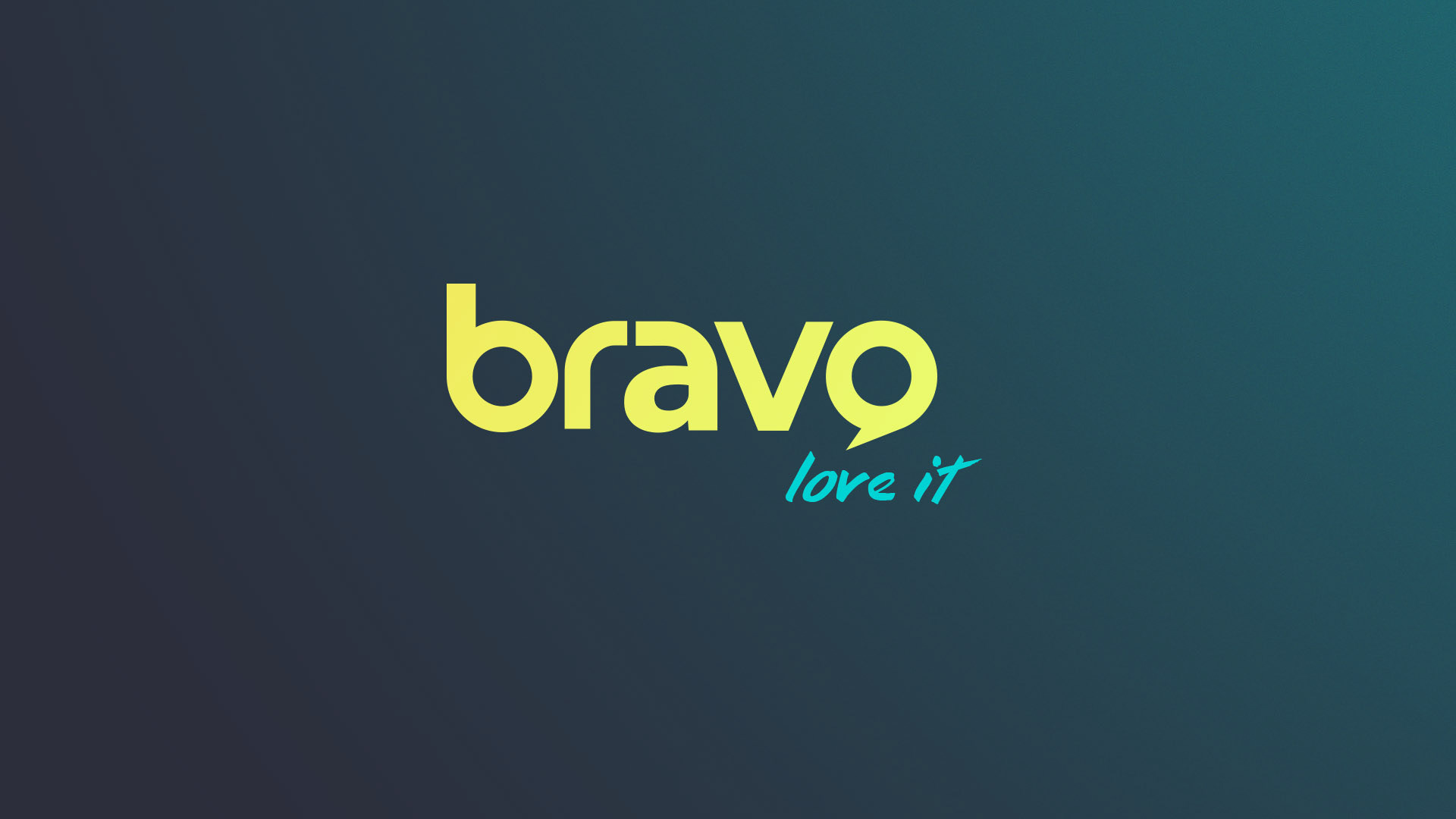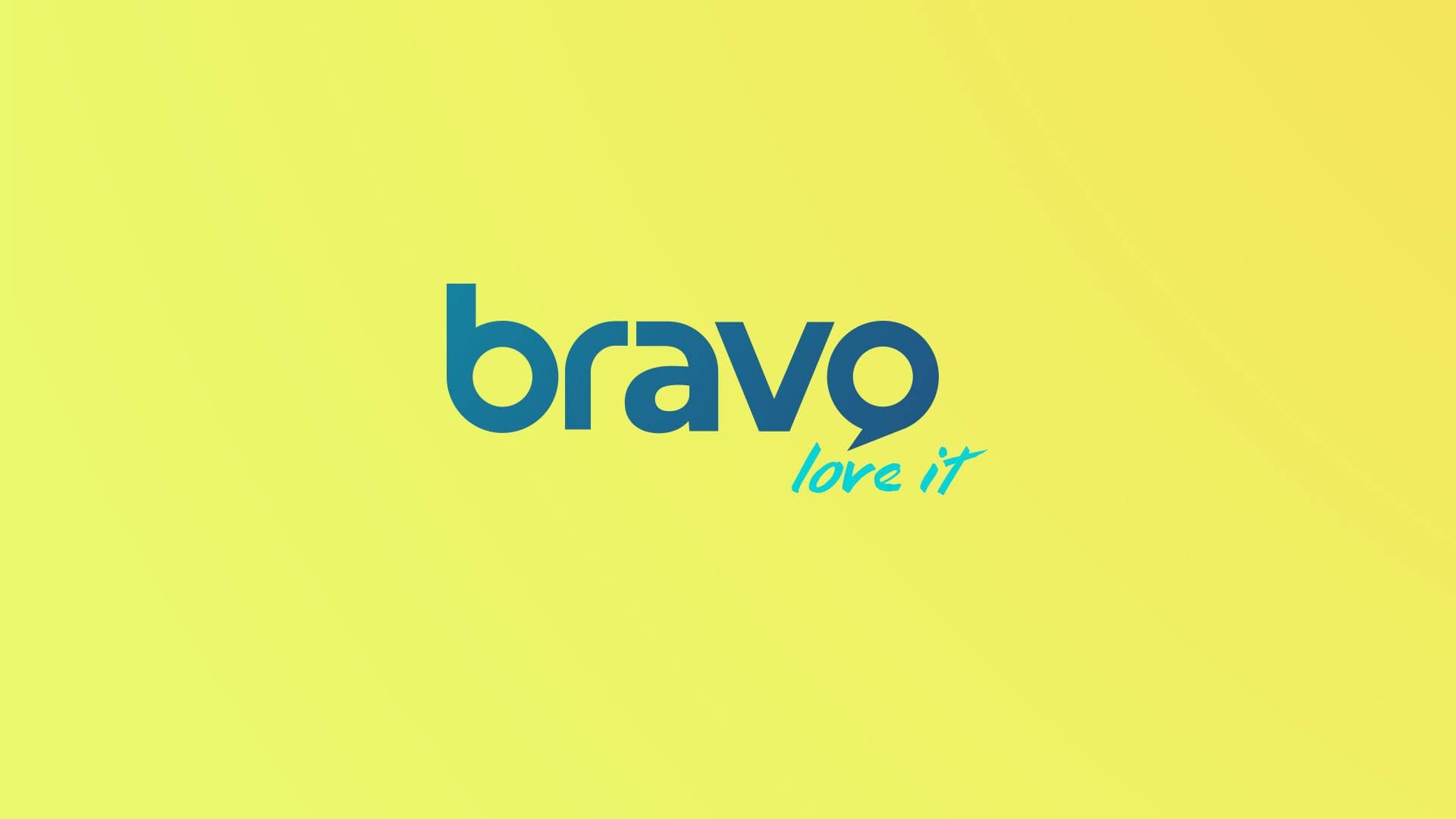 The design concept was simple yet modular with a flexible color palette that worked across a variety of programming.
The Real Housewives of New York City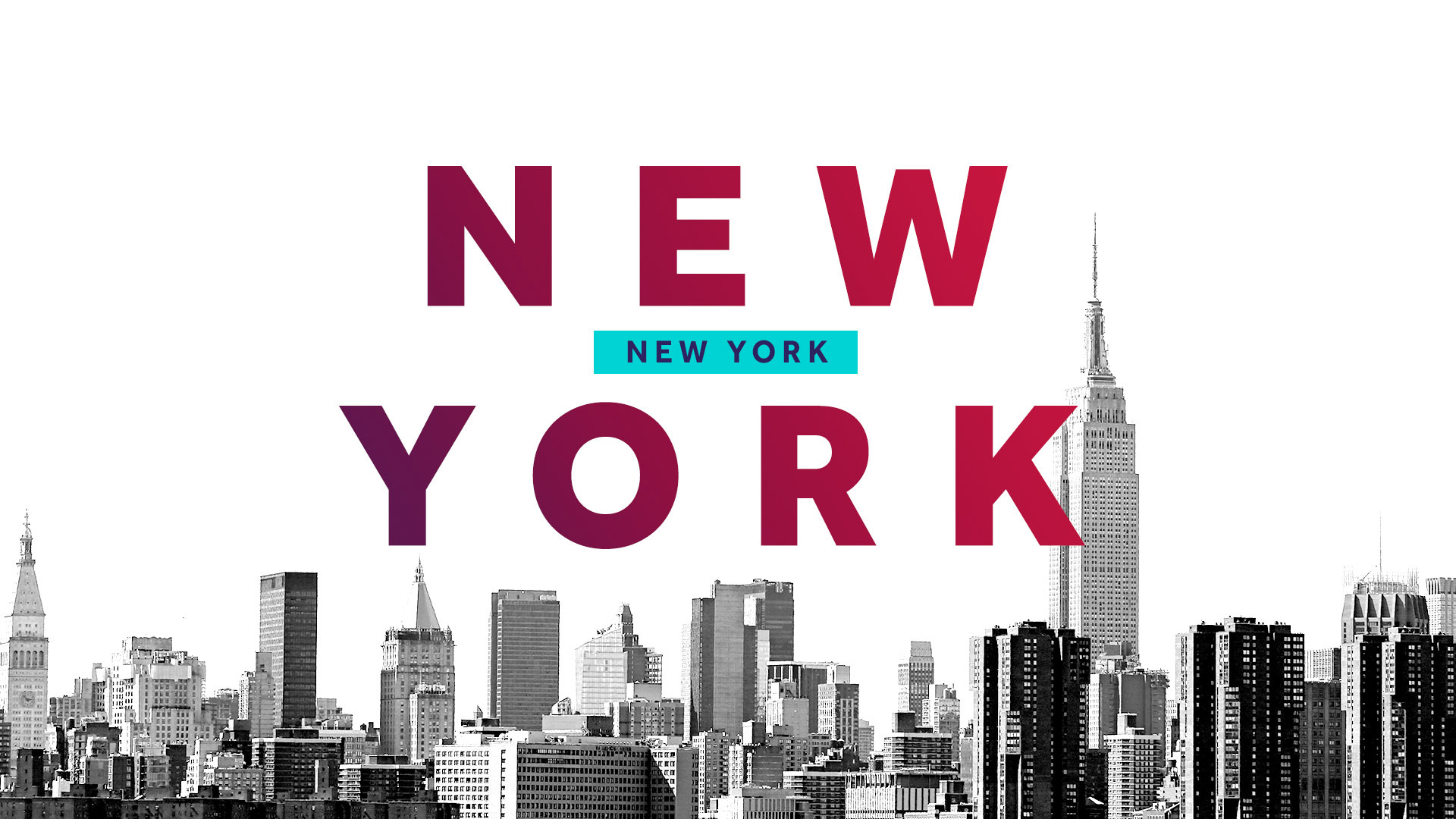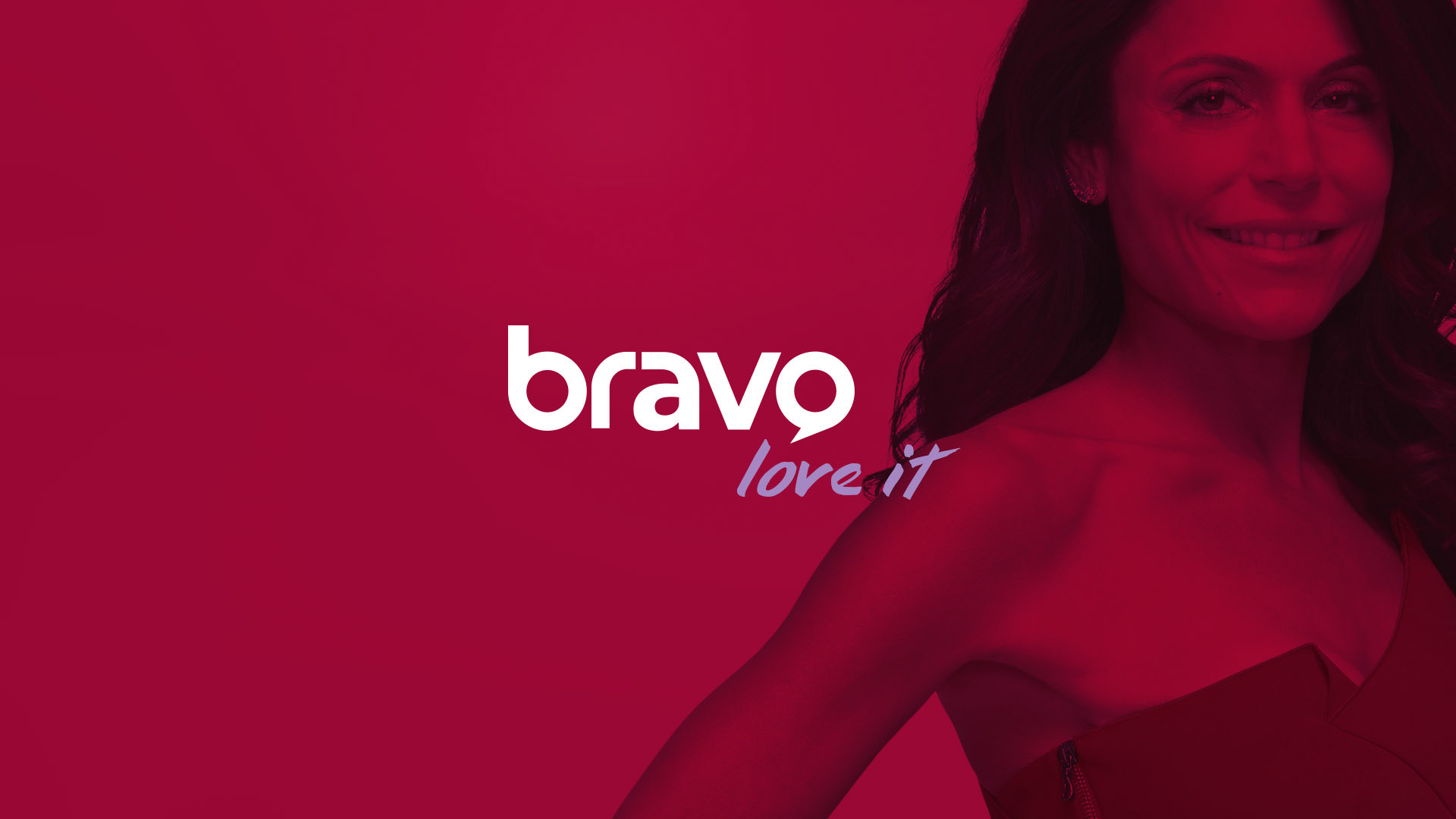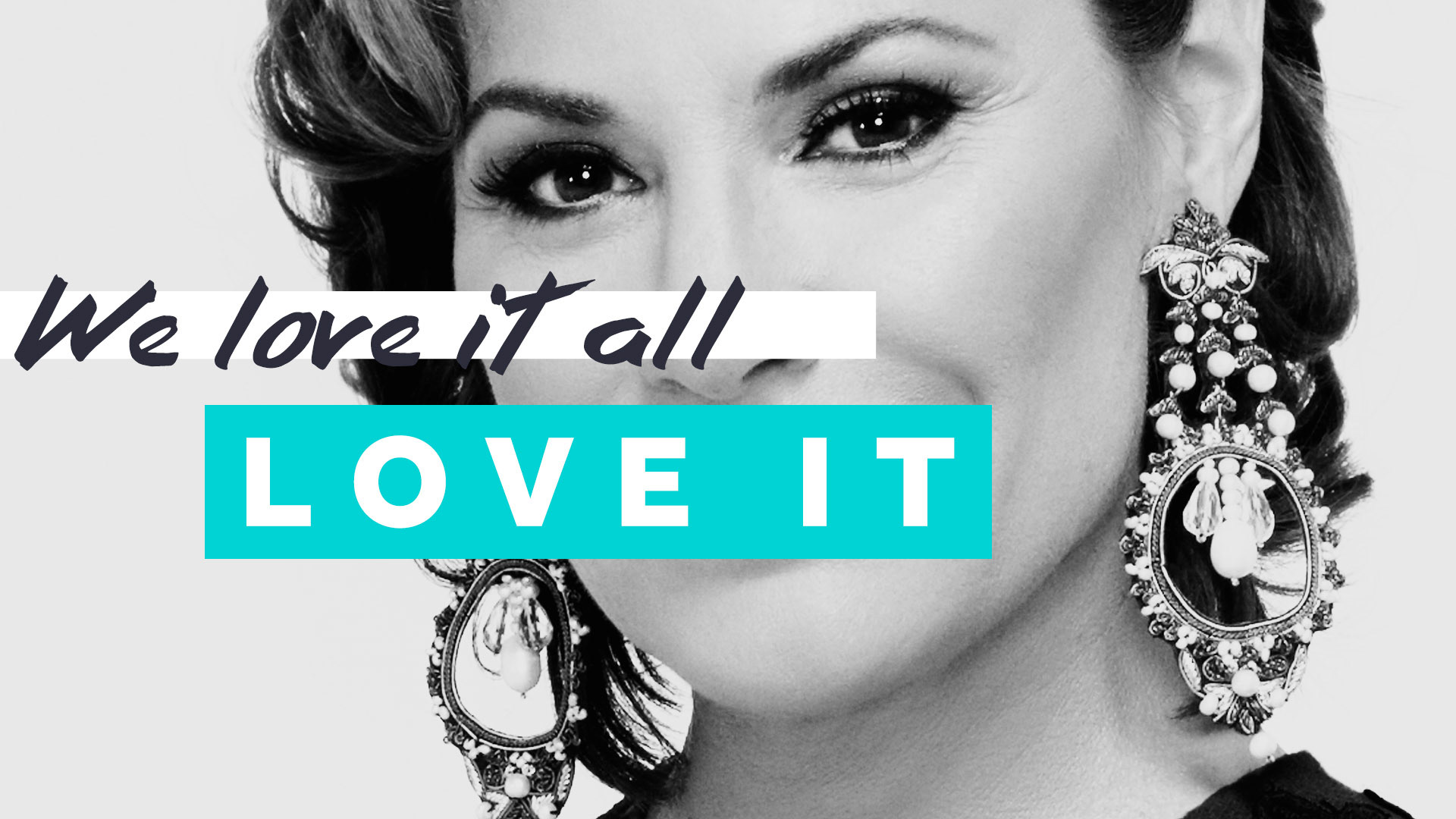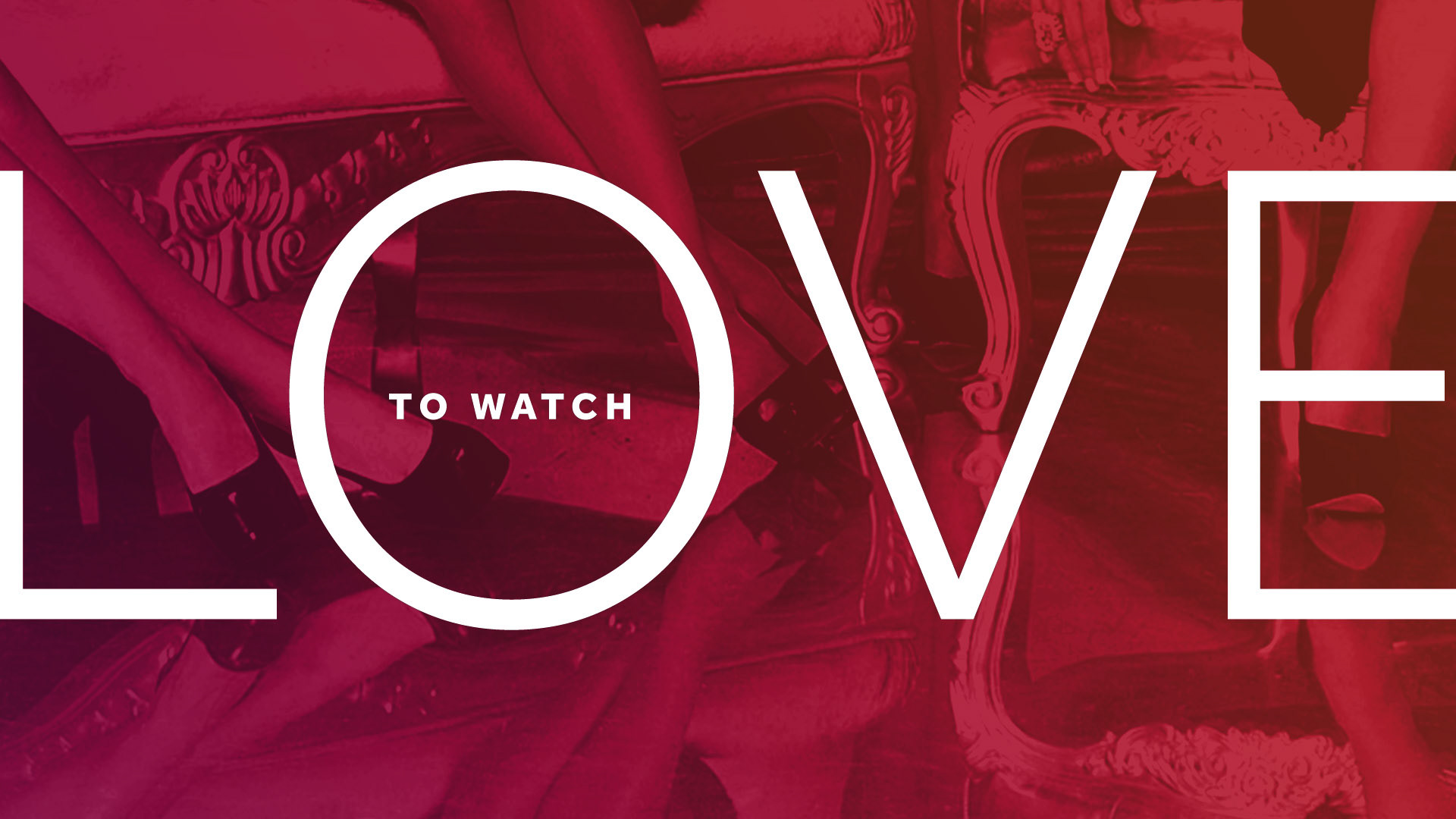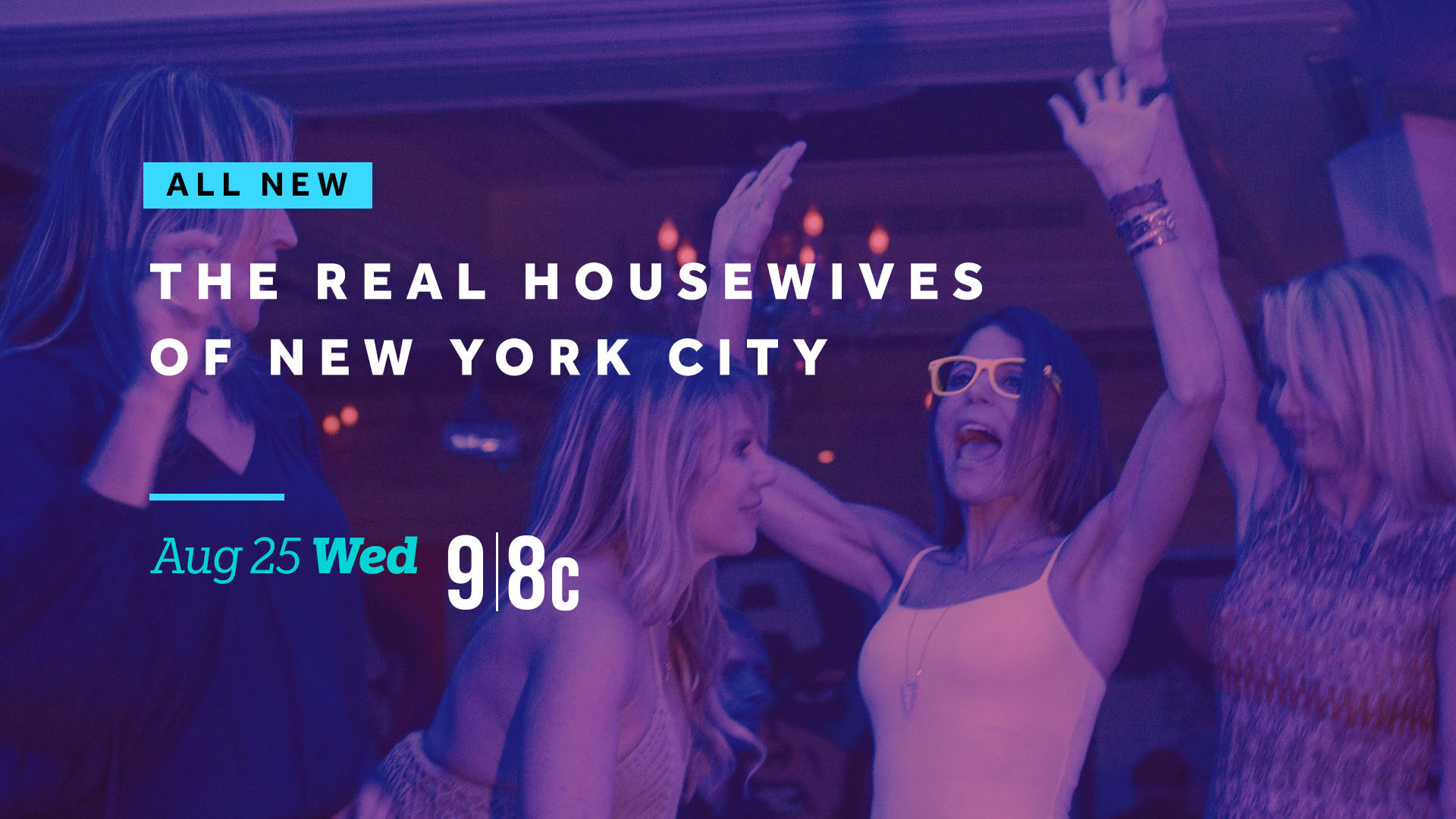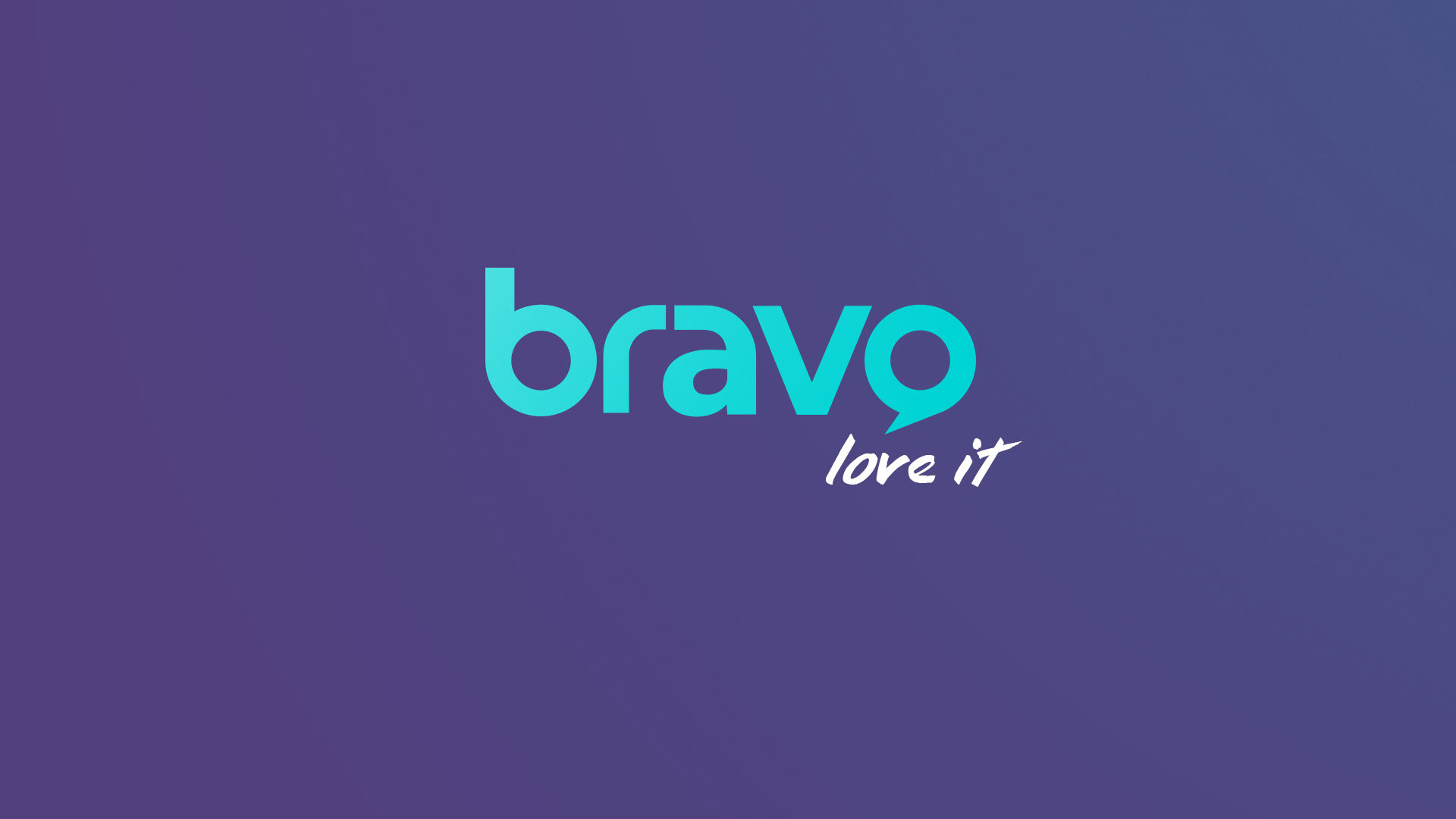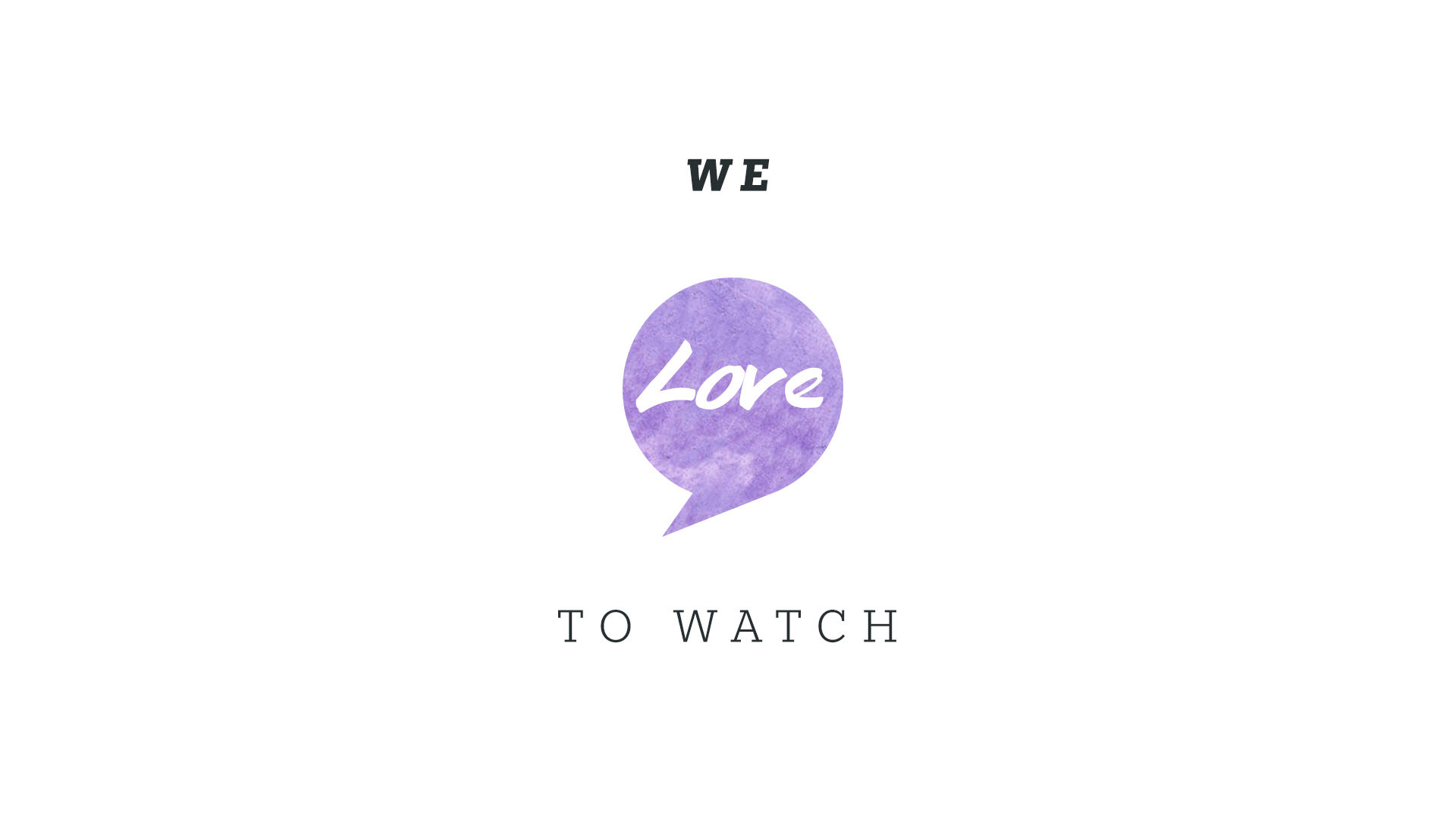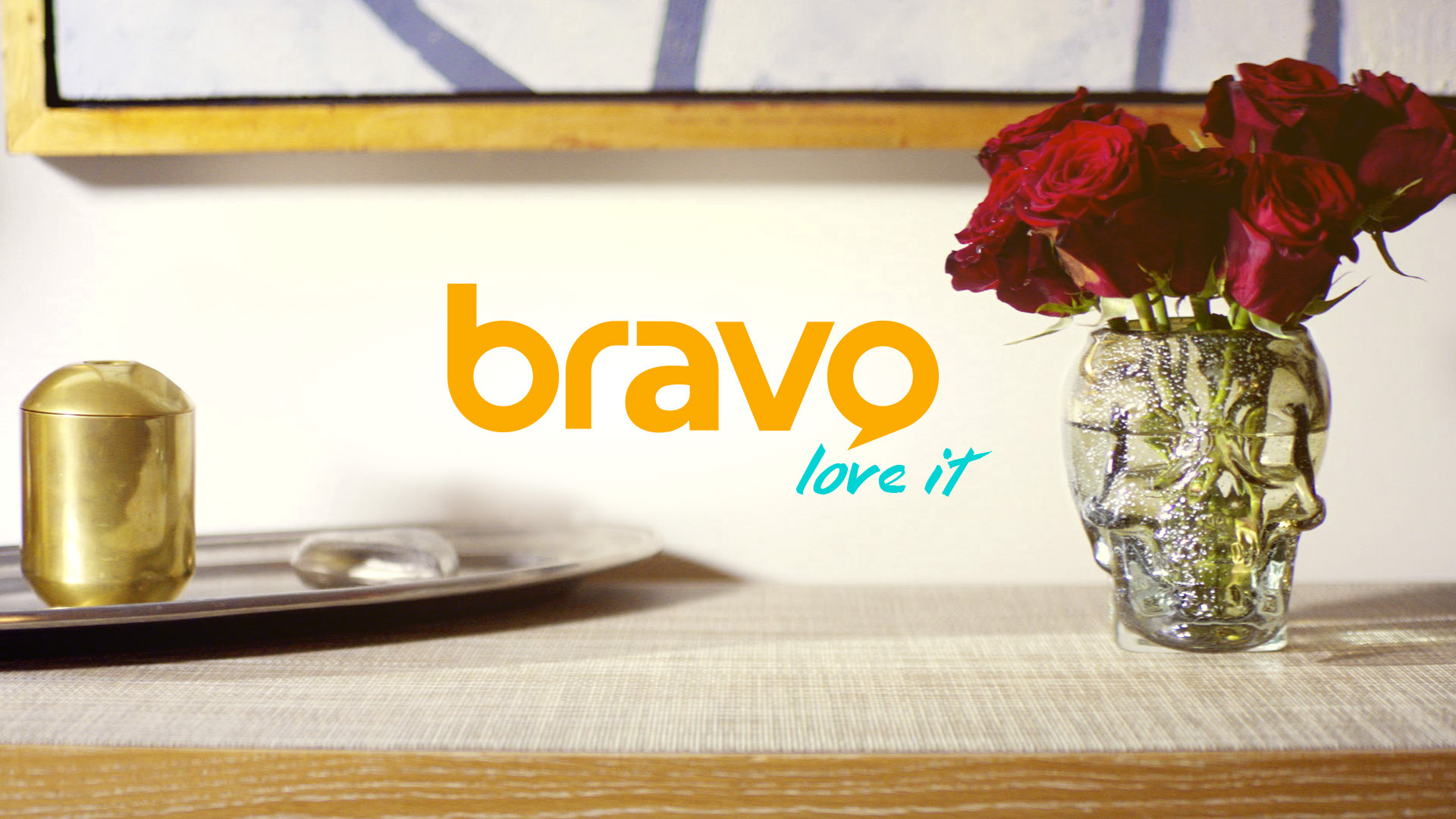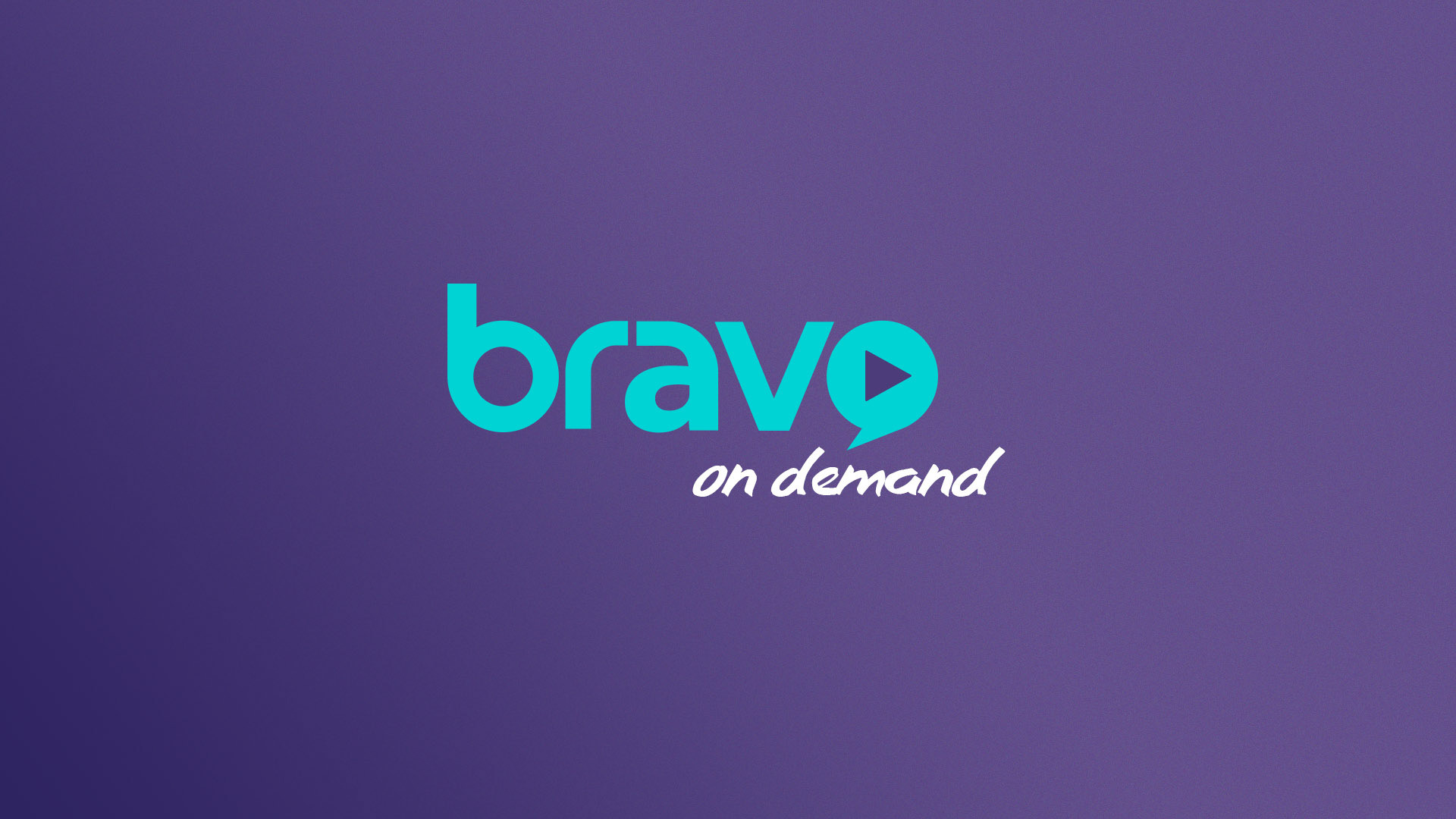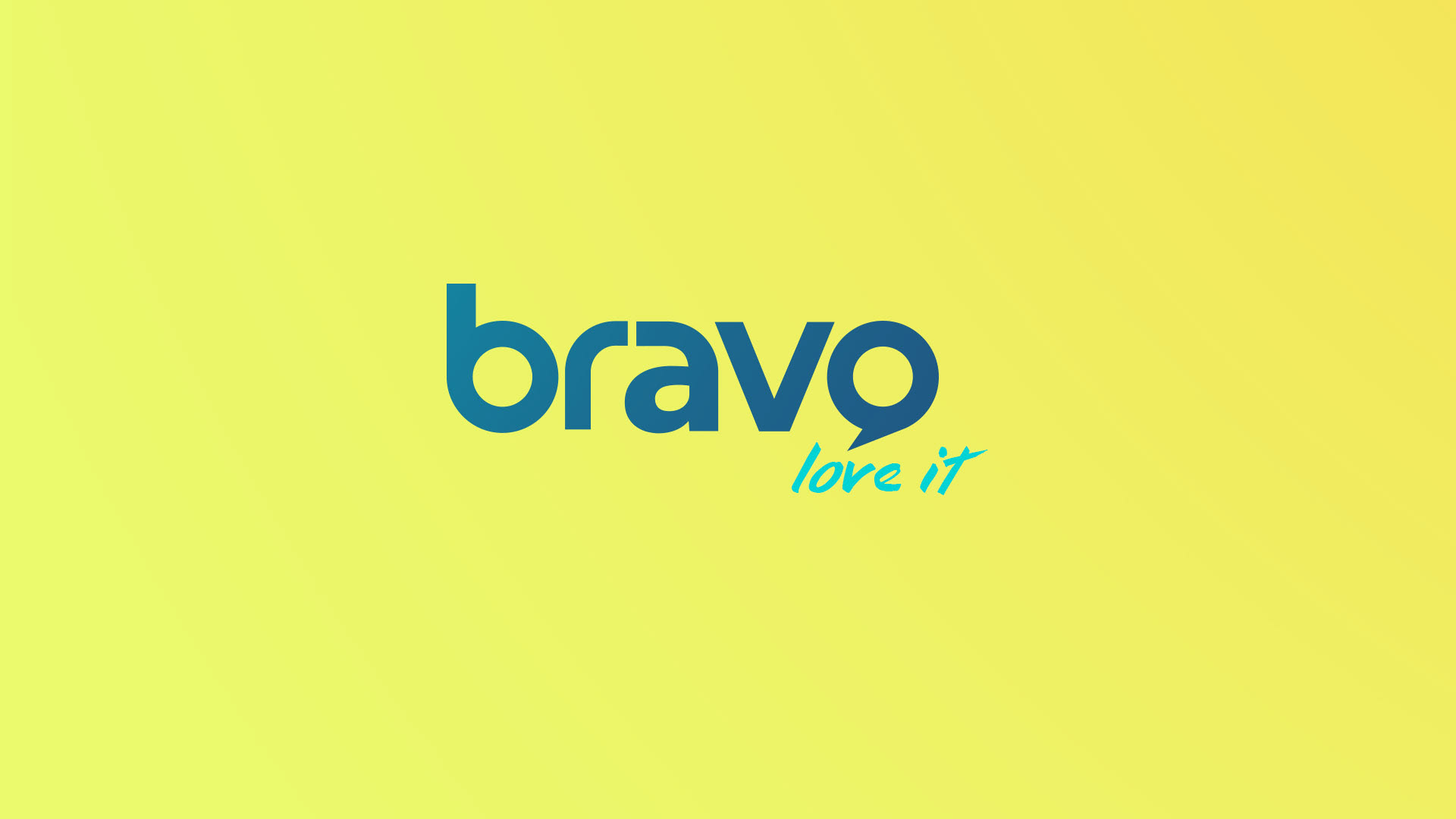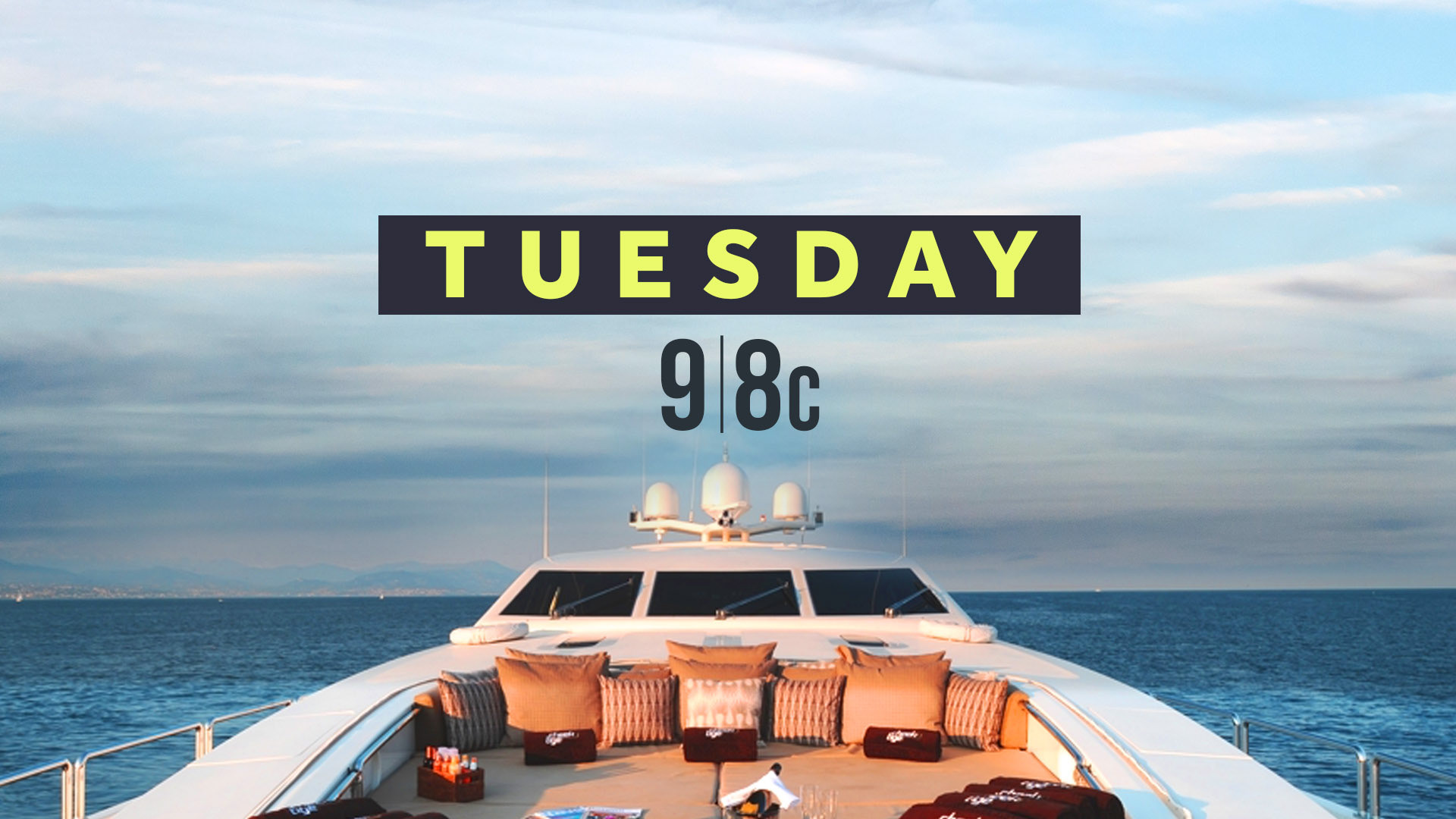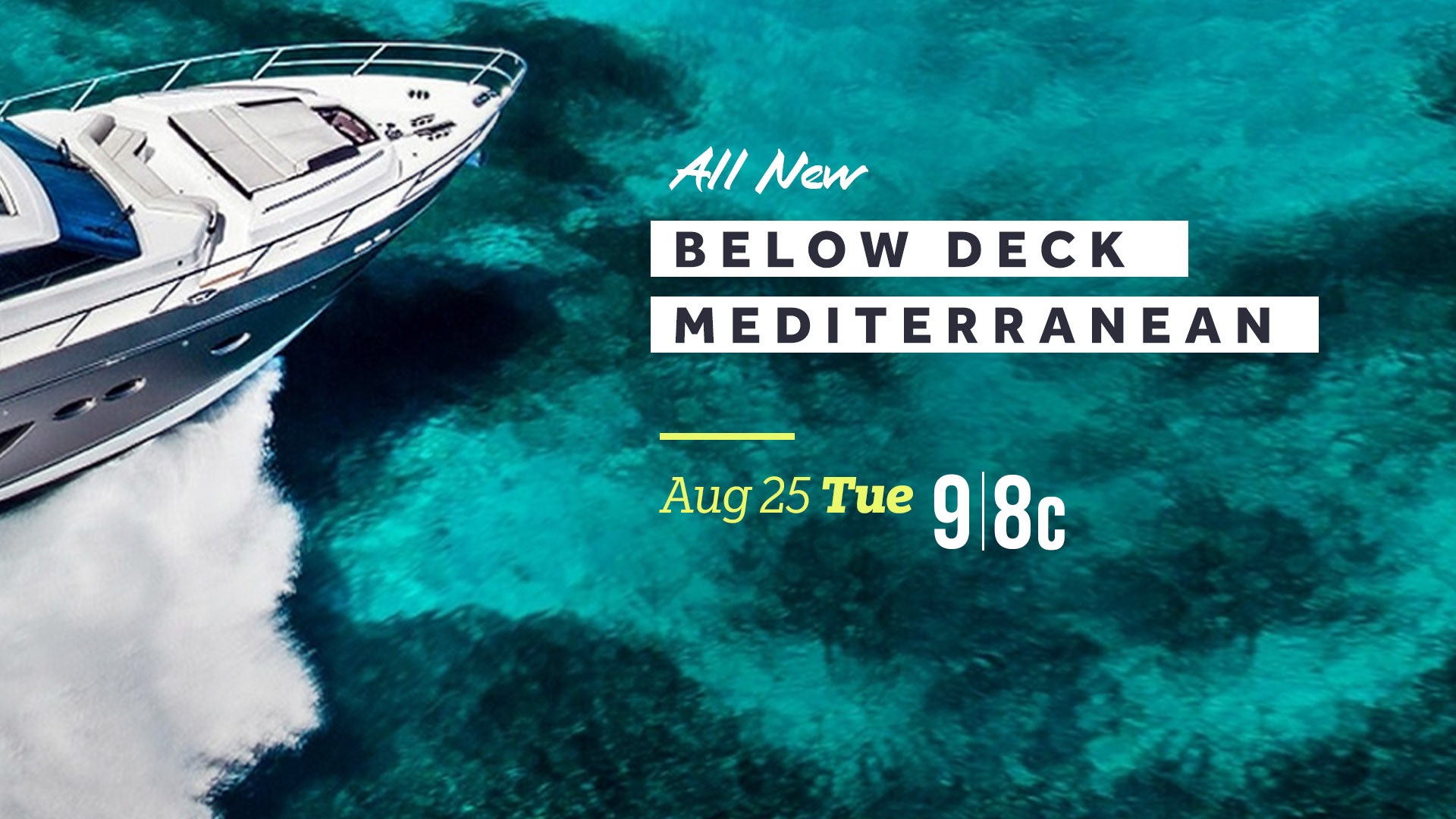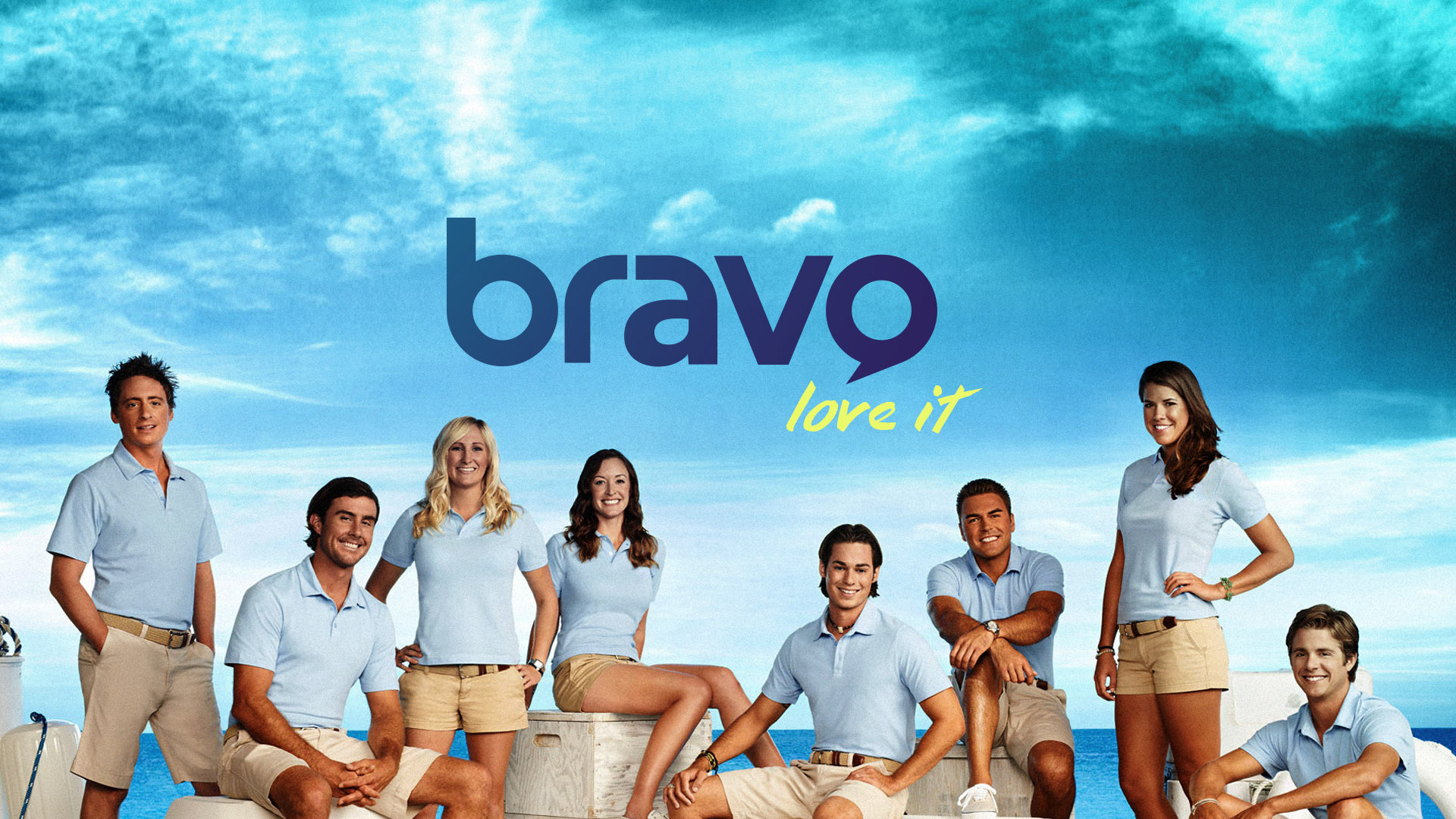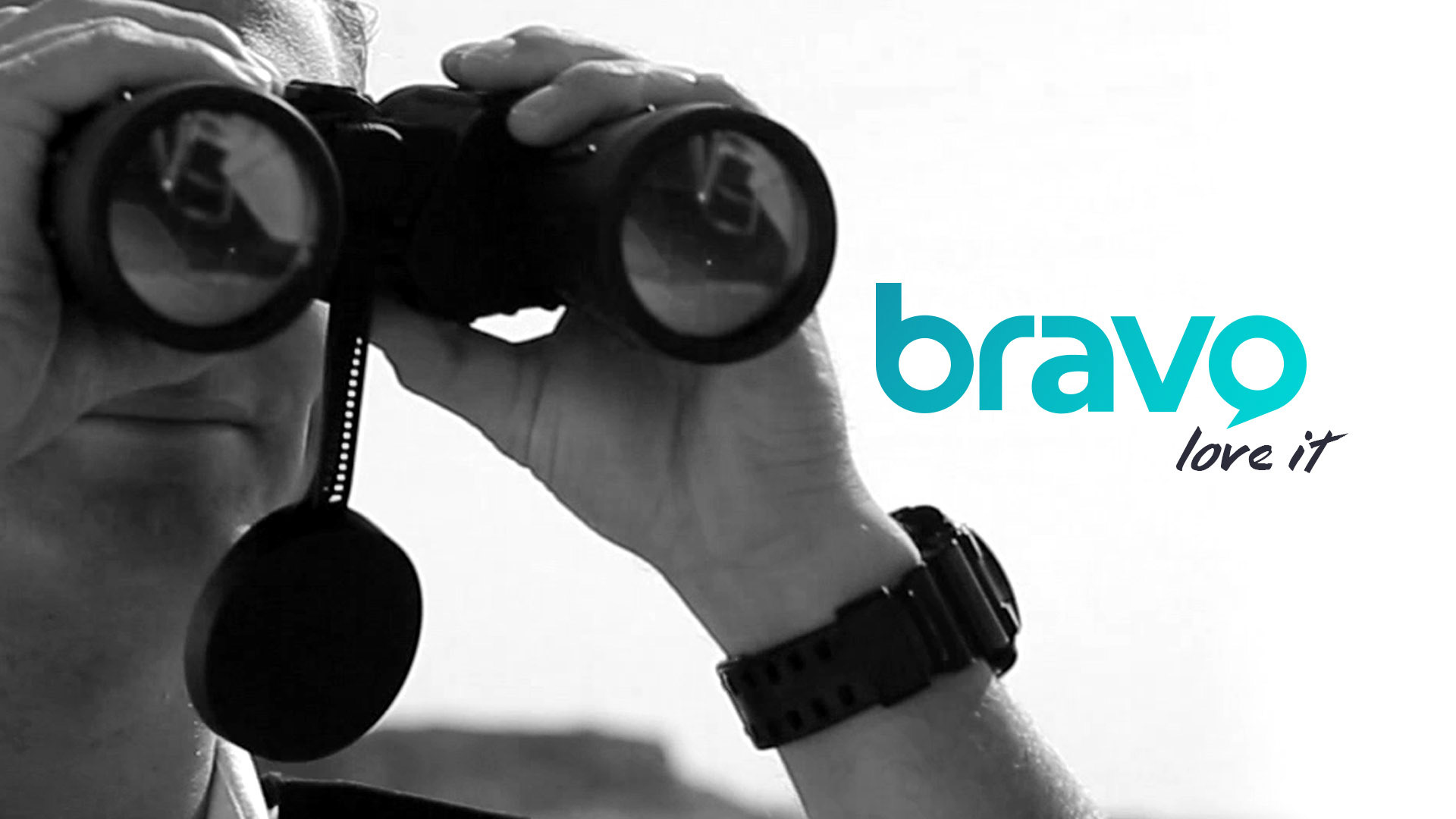 MY ROLE:

Design & Creative Direction
CLIENT:

Bravo / NBC Universal
​​​​​​​