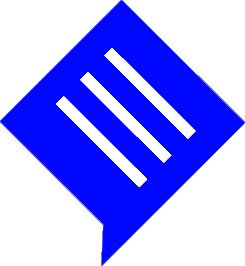 SHARE
Share your vision, aspirations and goals for your brand and company – no matter how modest or grand they may be. It is all about understanding the emotional core of your business and the unique magic that makes it tick.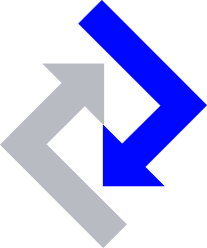 Explore the competitive landscape and how your unique brand fits into it. Through visual mood boards we will explore your competition and the design possibilities for your brand.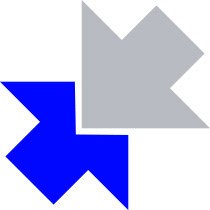 We then focus and pinpoint the market differentiating look, feel and messaging. Developing a mission and a creative approach that will separate you from the pack.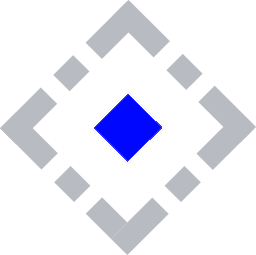 Design we turn that mission and creative into beautifully smart visuals that will communicate across all media. From your essential logo mark through all your brand and advertising needs.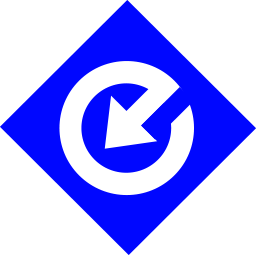 Roll out your brand across all consumer touch-points and discover how clients engage through smart design.
I have had the pleasure of working with a wide range of brands — from small start ups to large brands