I developed the concept and original design for the new main title design of "
Real Time with Bill Maher"
while at
Stun Creative
. I used the circle clock shape to represent the countdown to Real Time. Additionally the circle served as a graphic window allowing me to juxtapose the past with the present and issues of the day.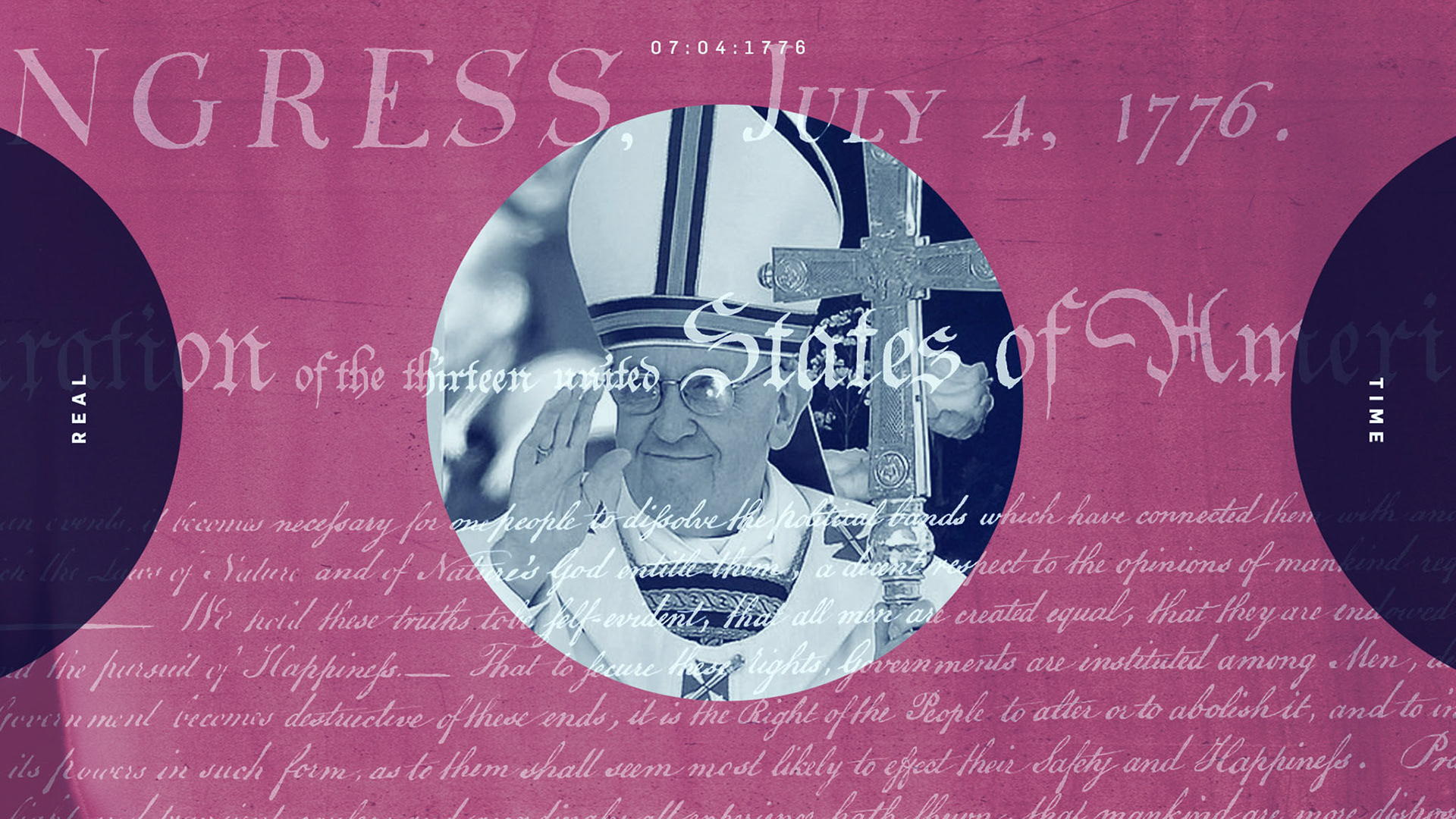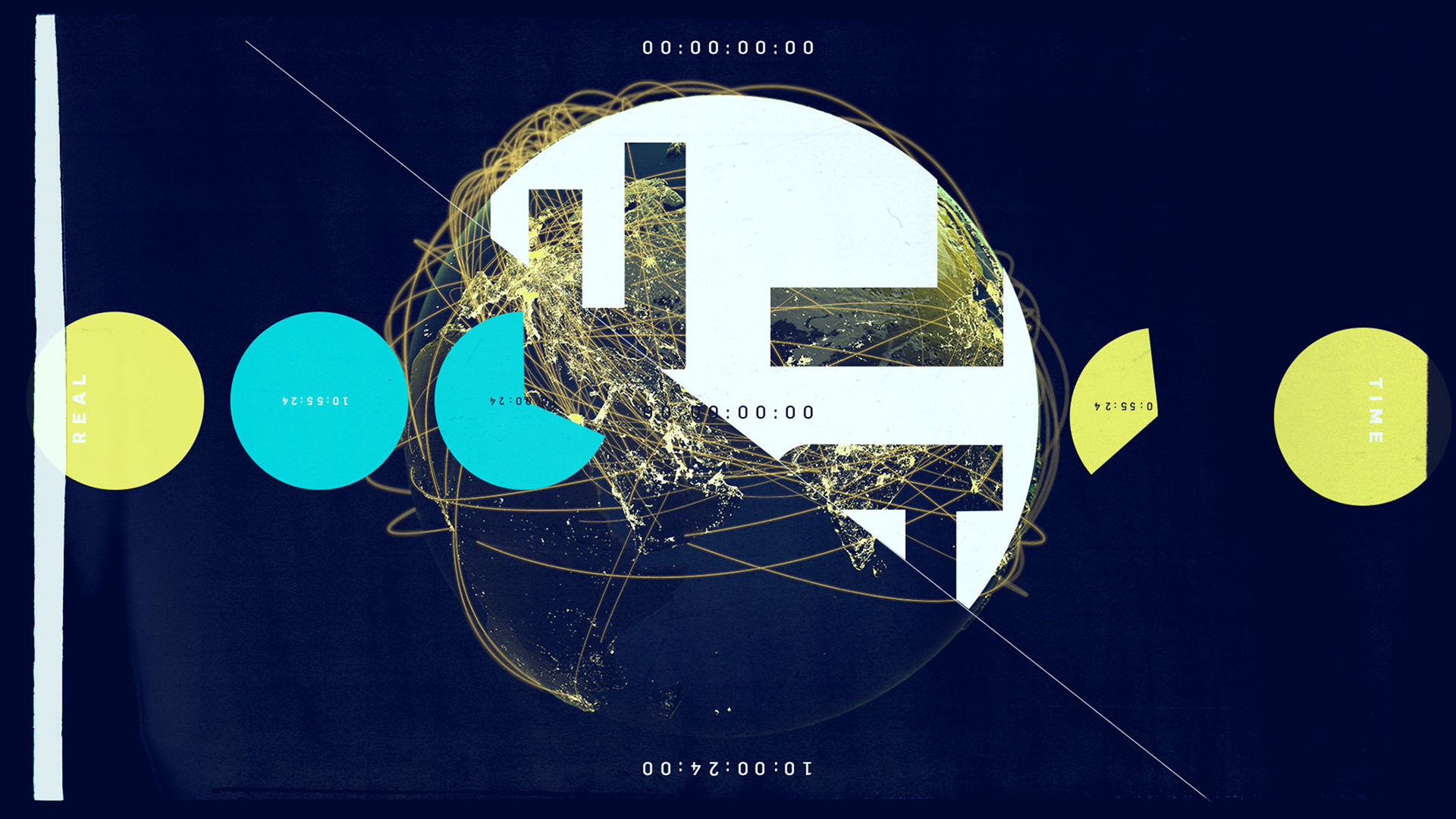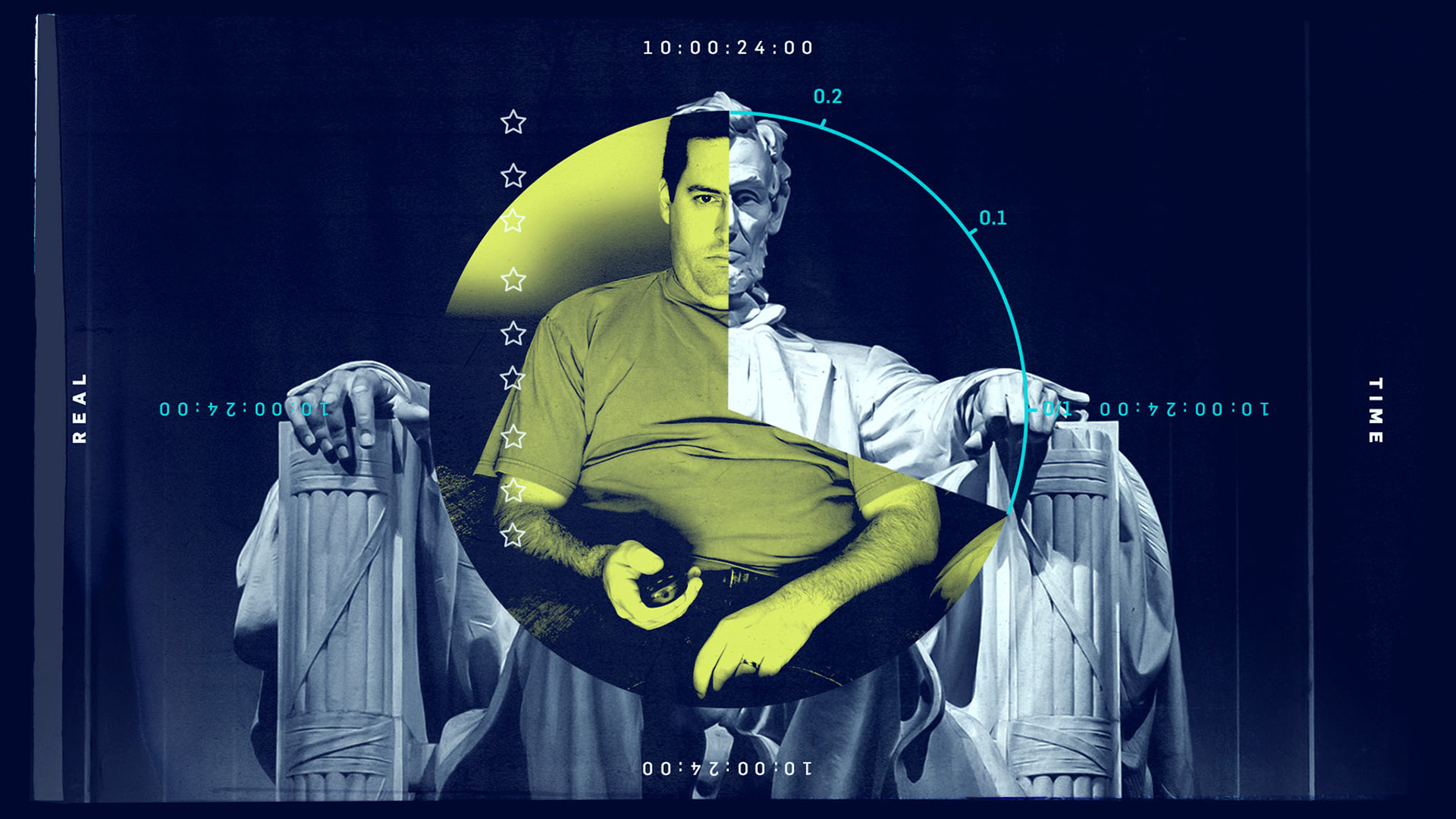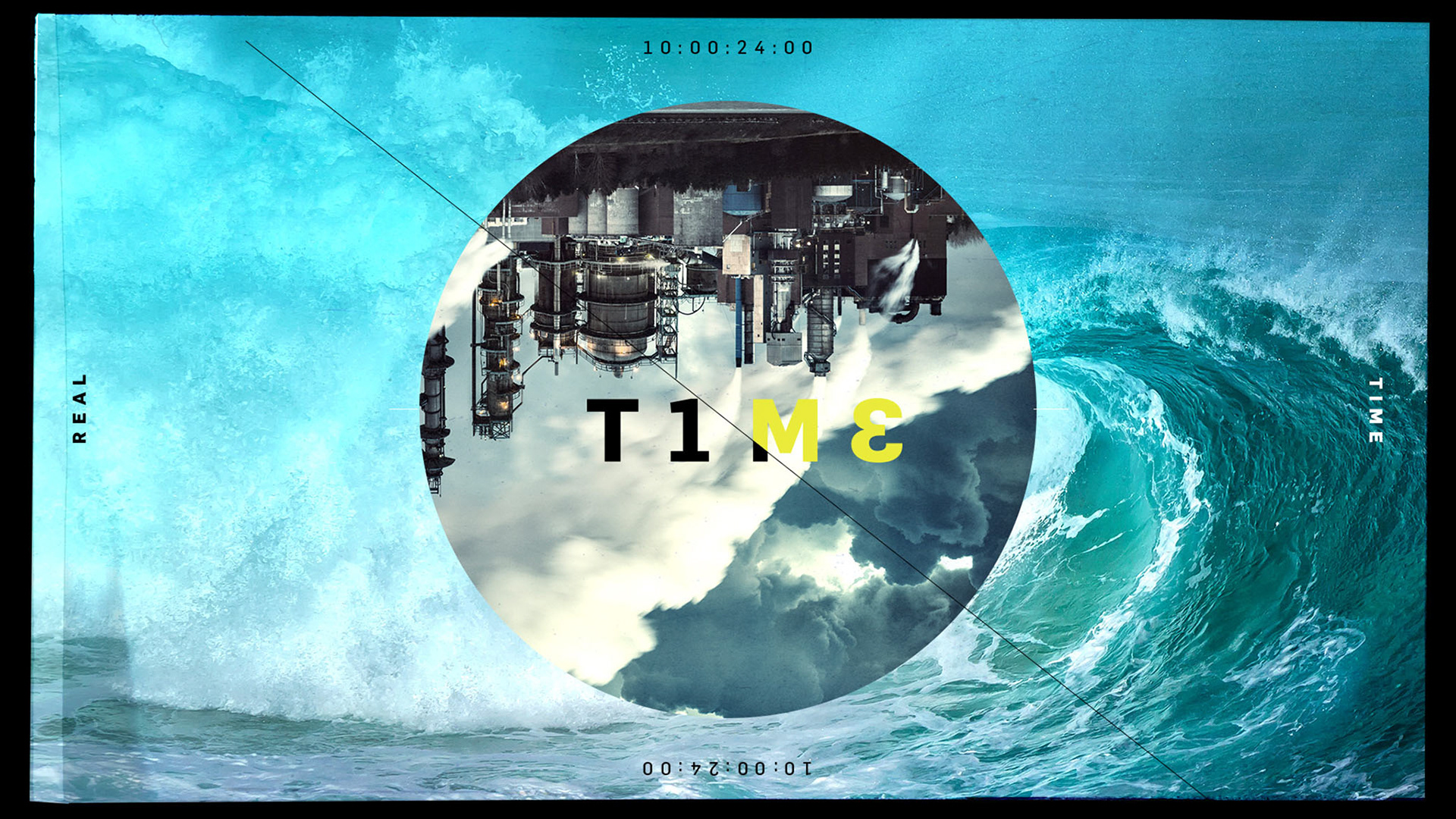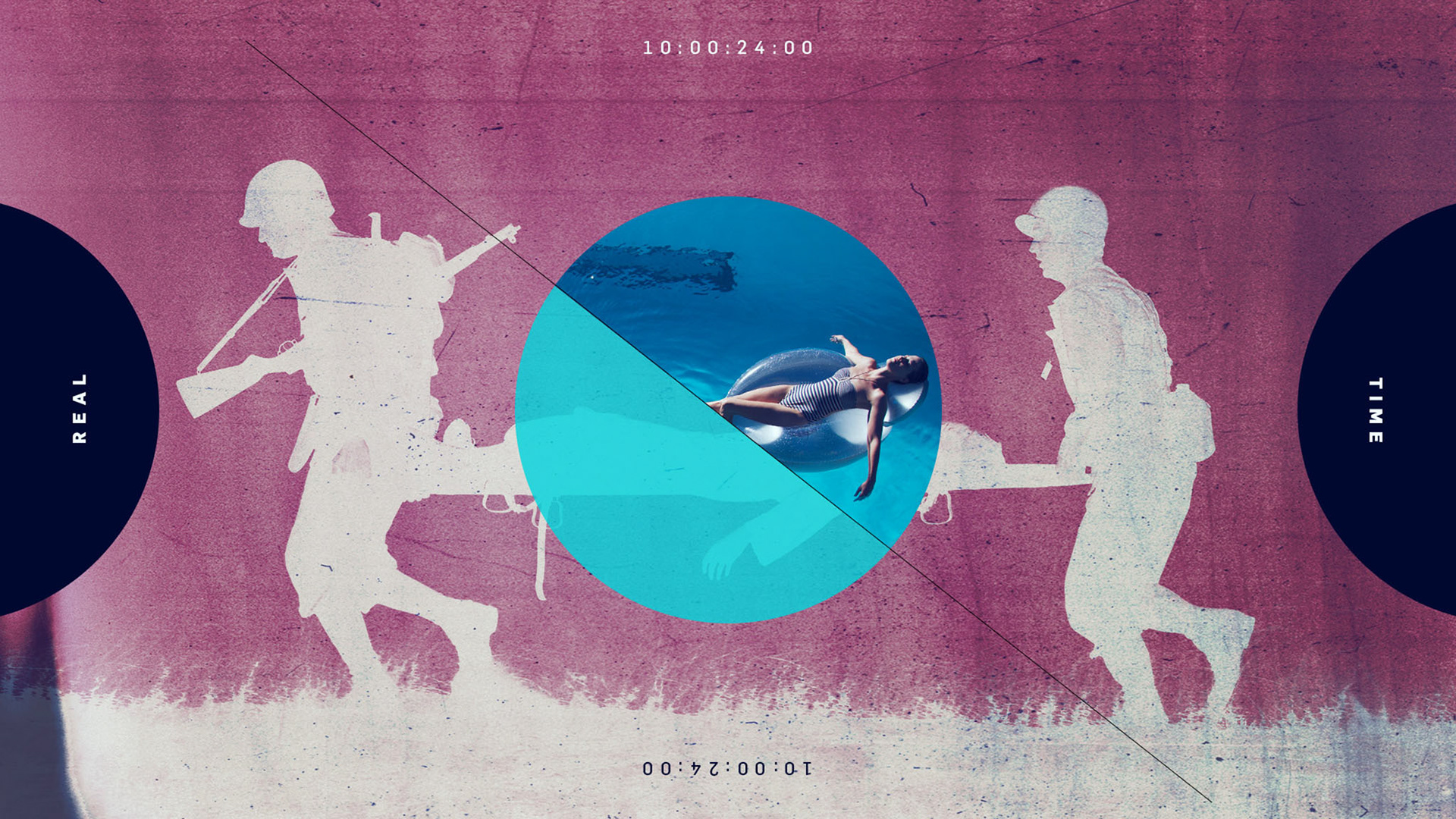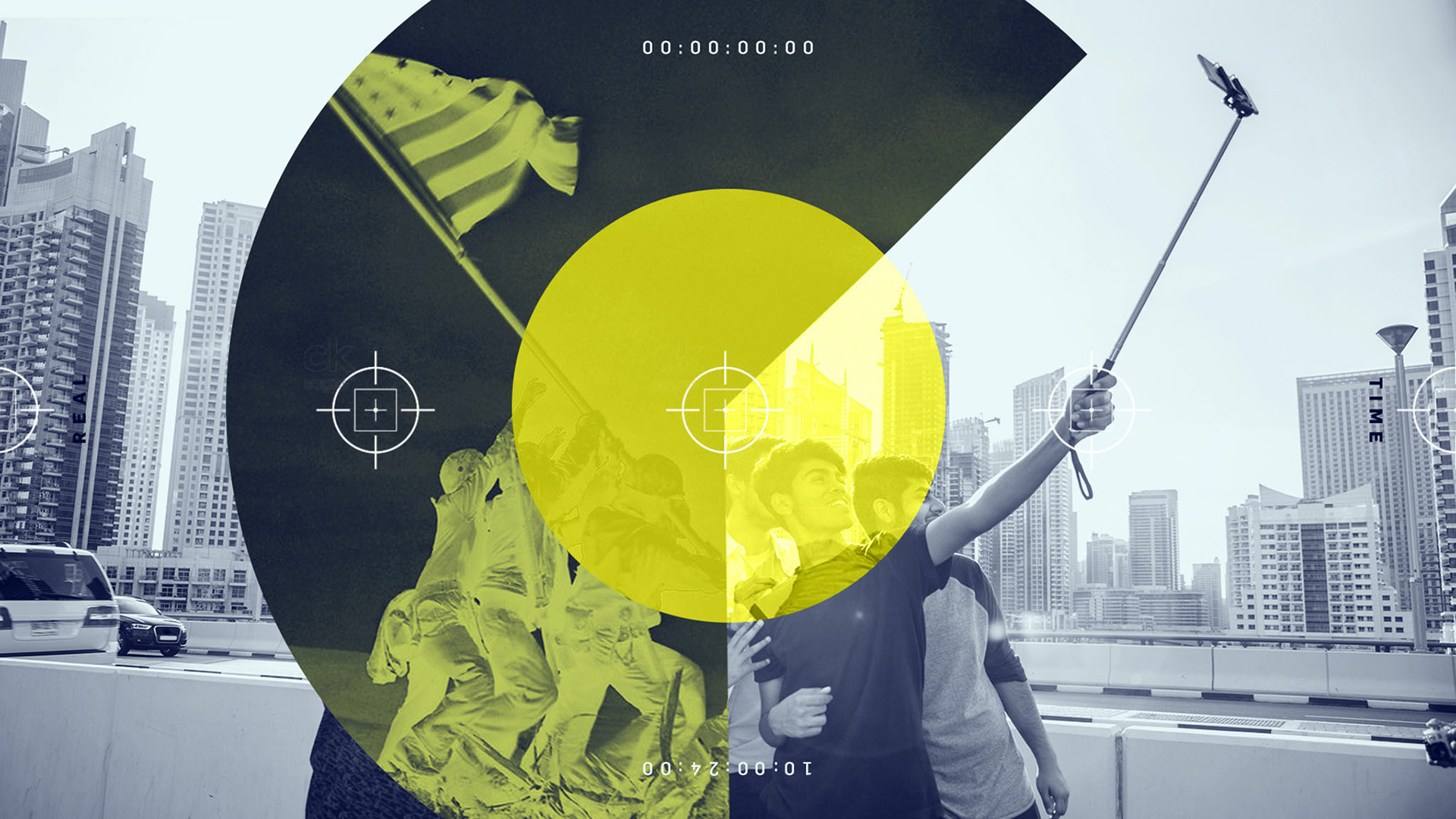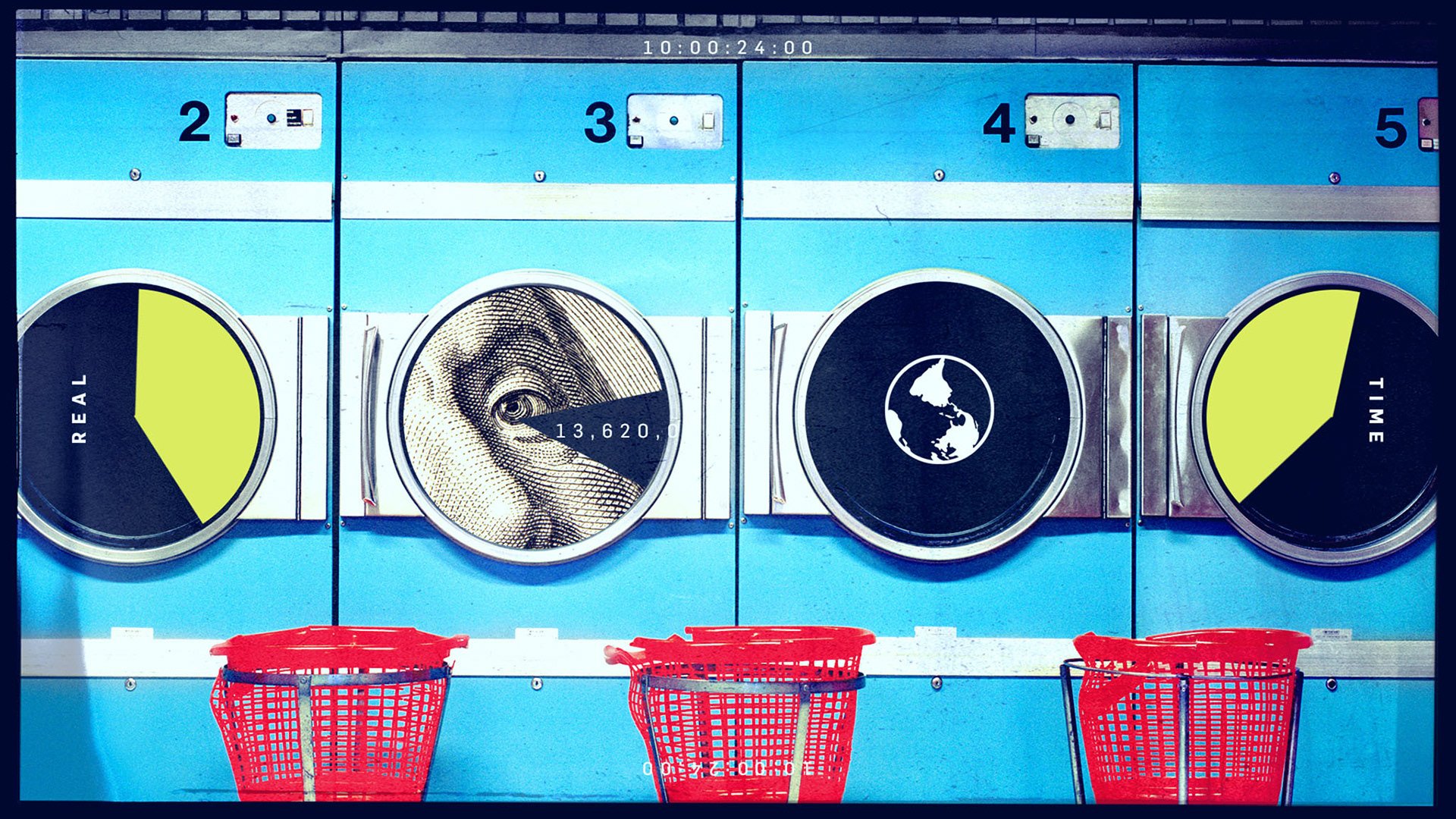 THE MAIN TITLE DESIGN DEVELOPMENT
Through extensive stock image searches and design iteration I developed a series of visual metaphors that represent the relevant issues of today.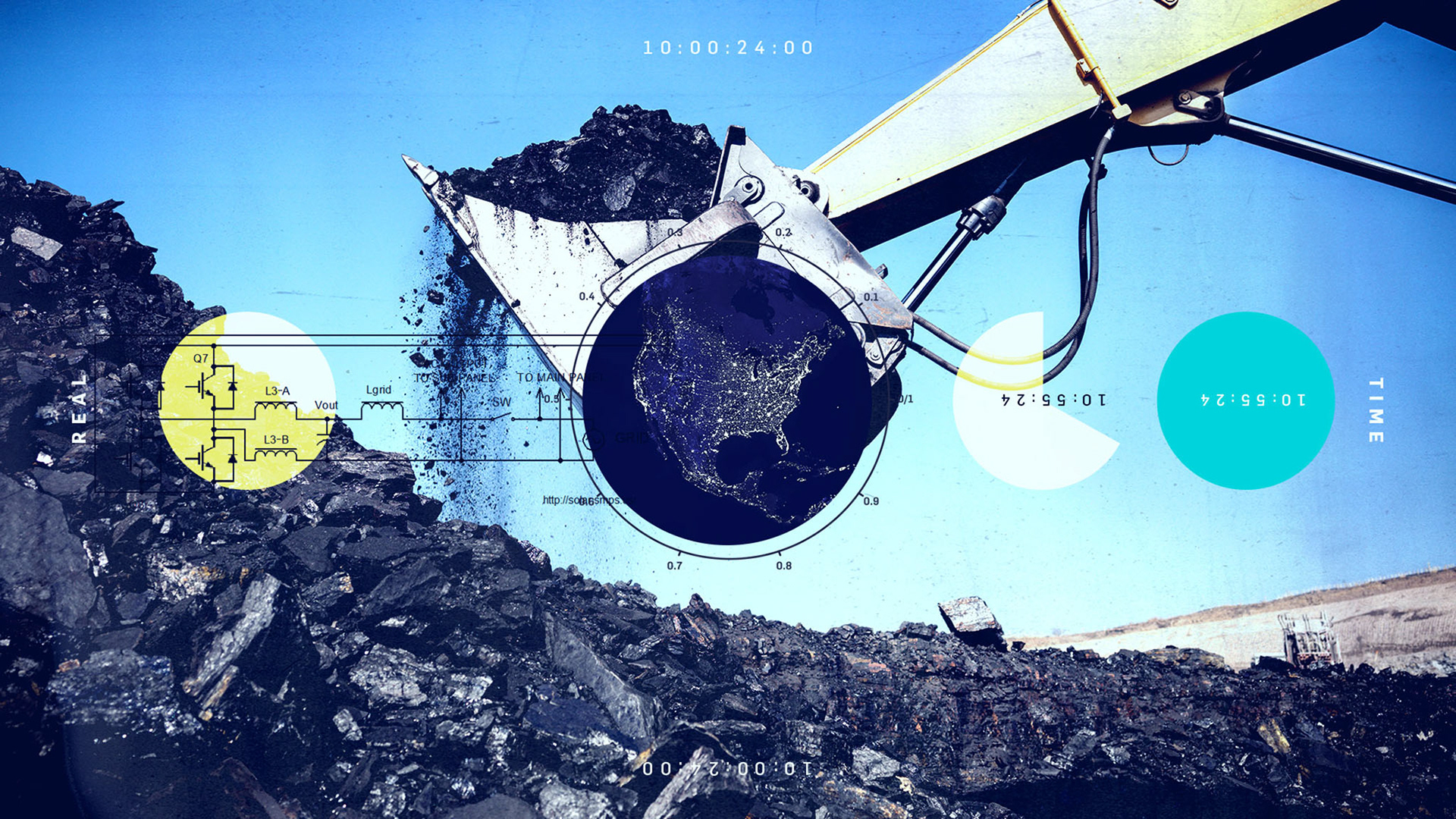 By using a simple circle motif this main title design can be updated and evolved with the changing political landscape keeping it evergreen.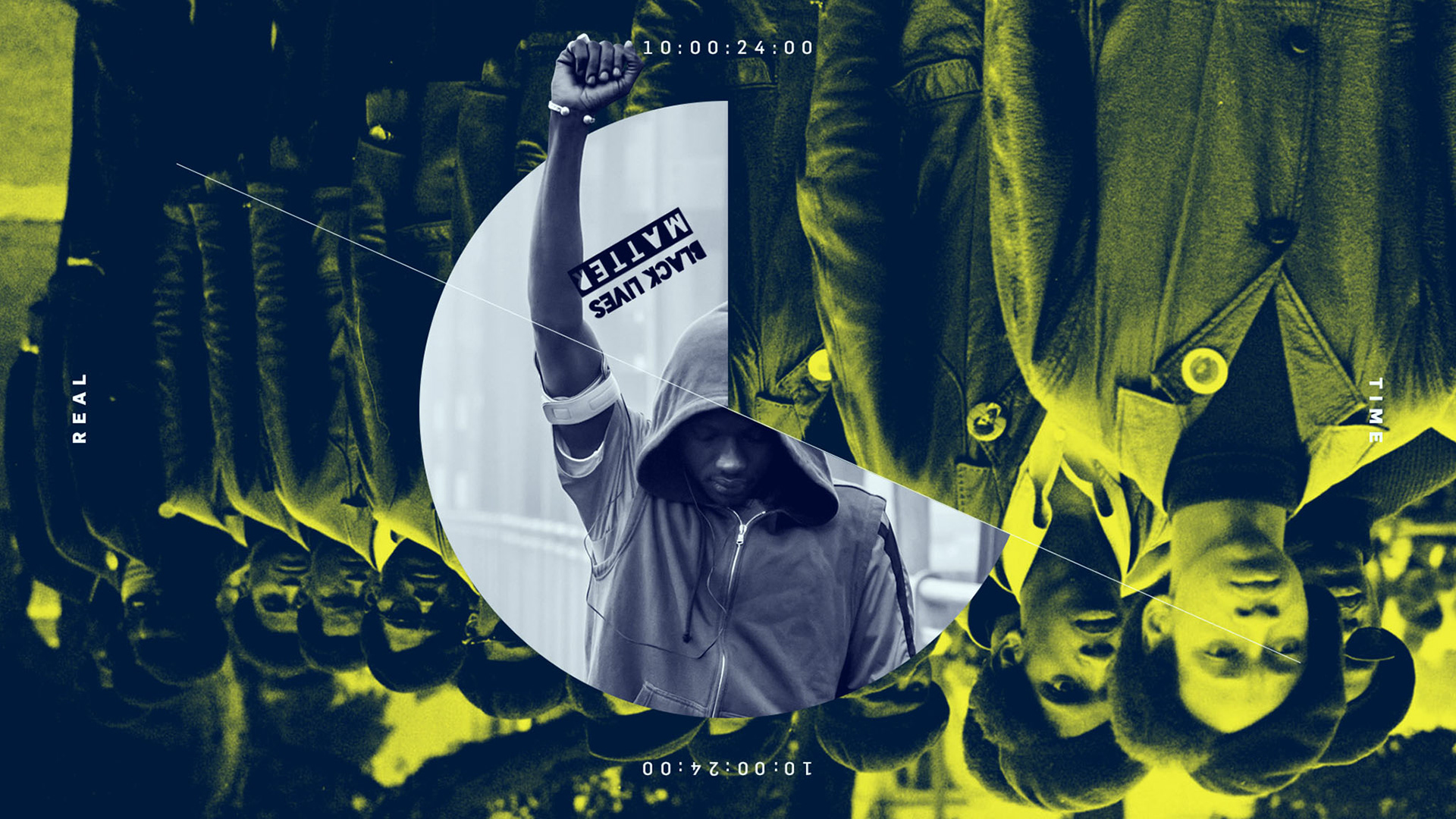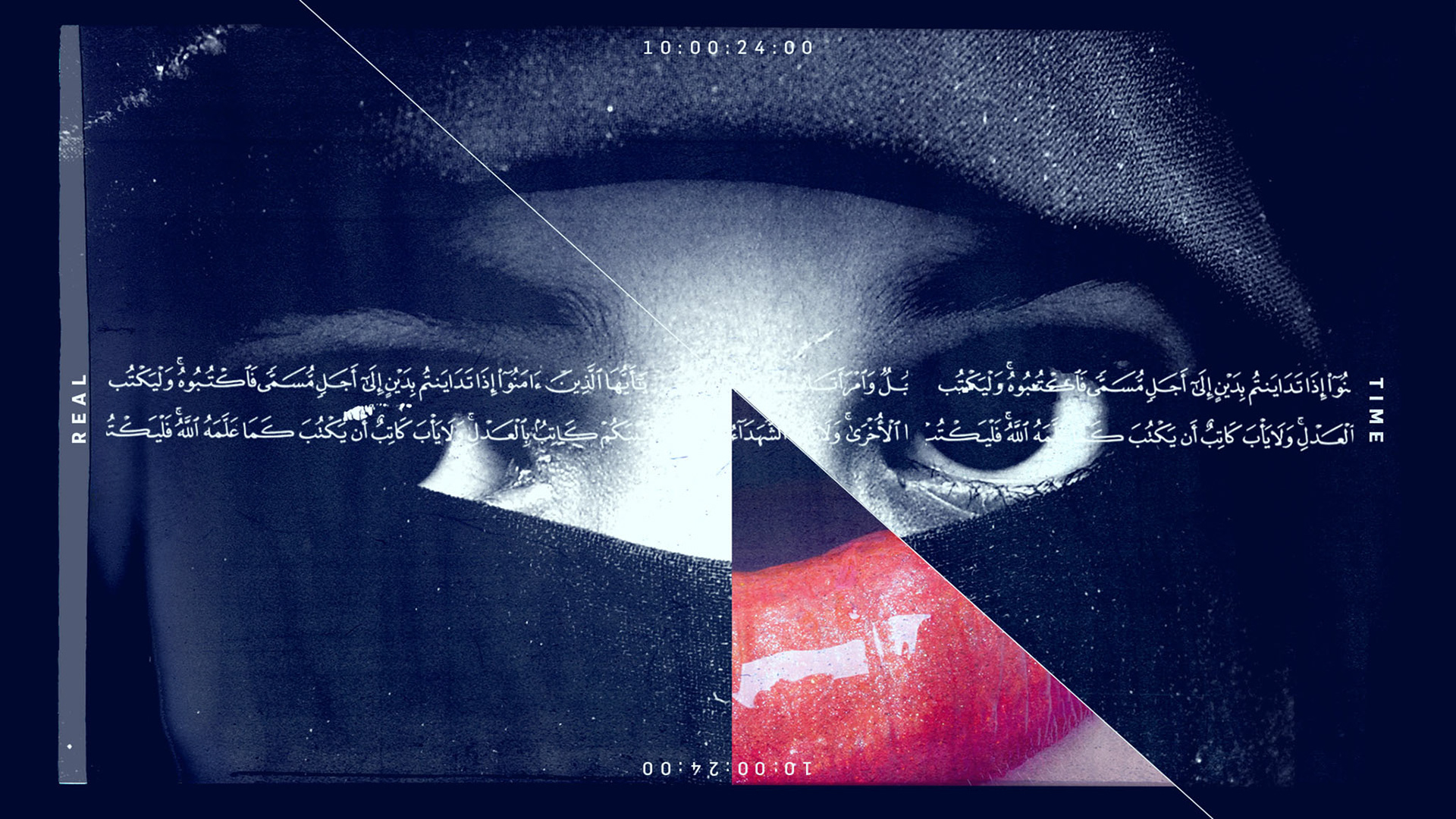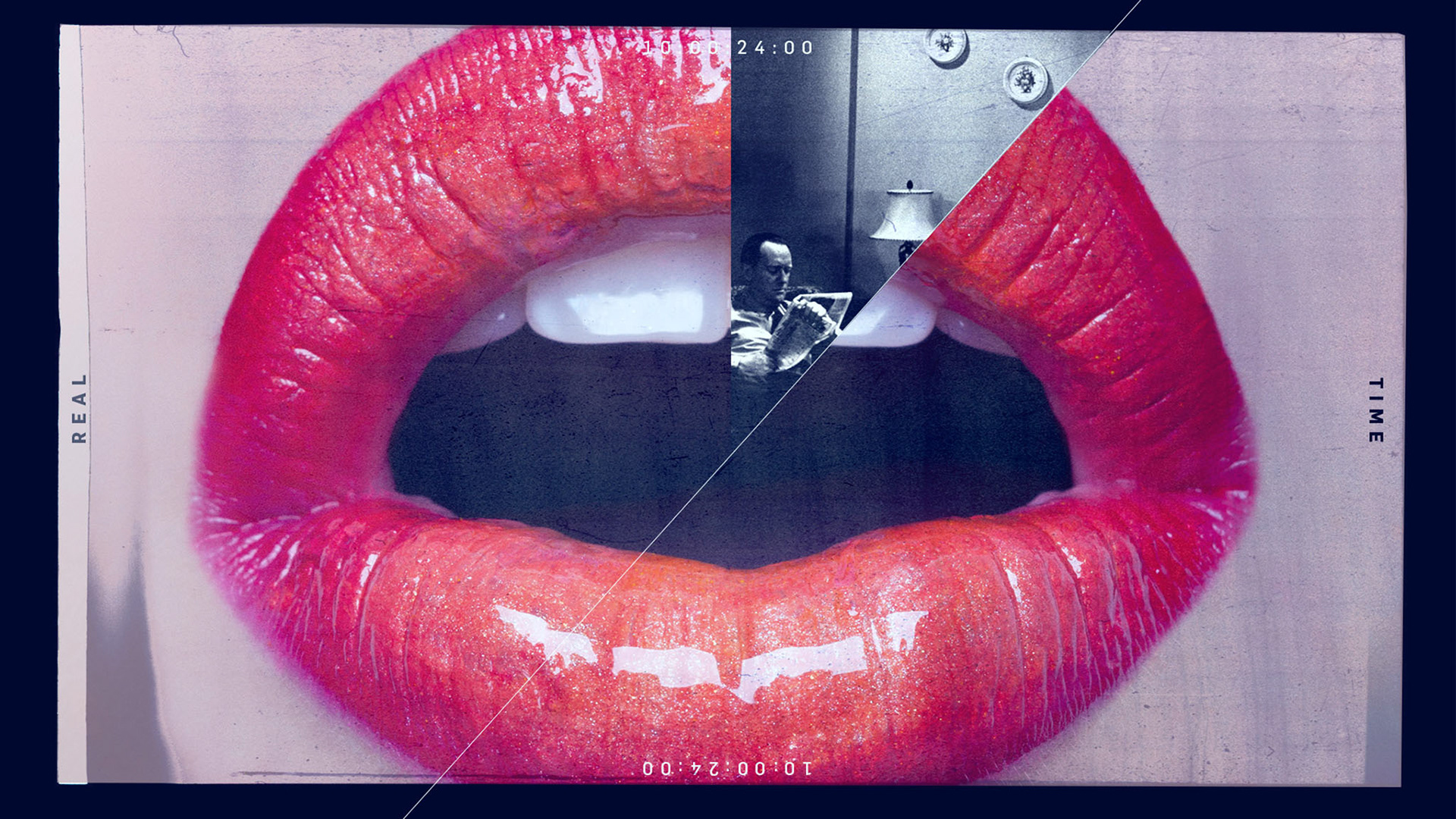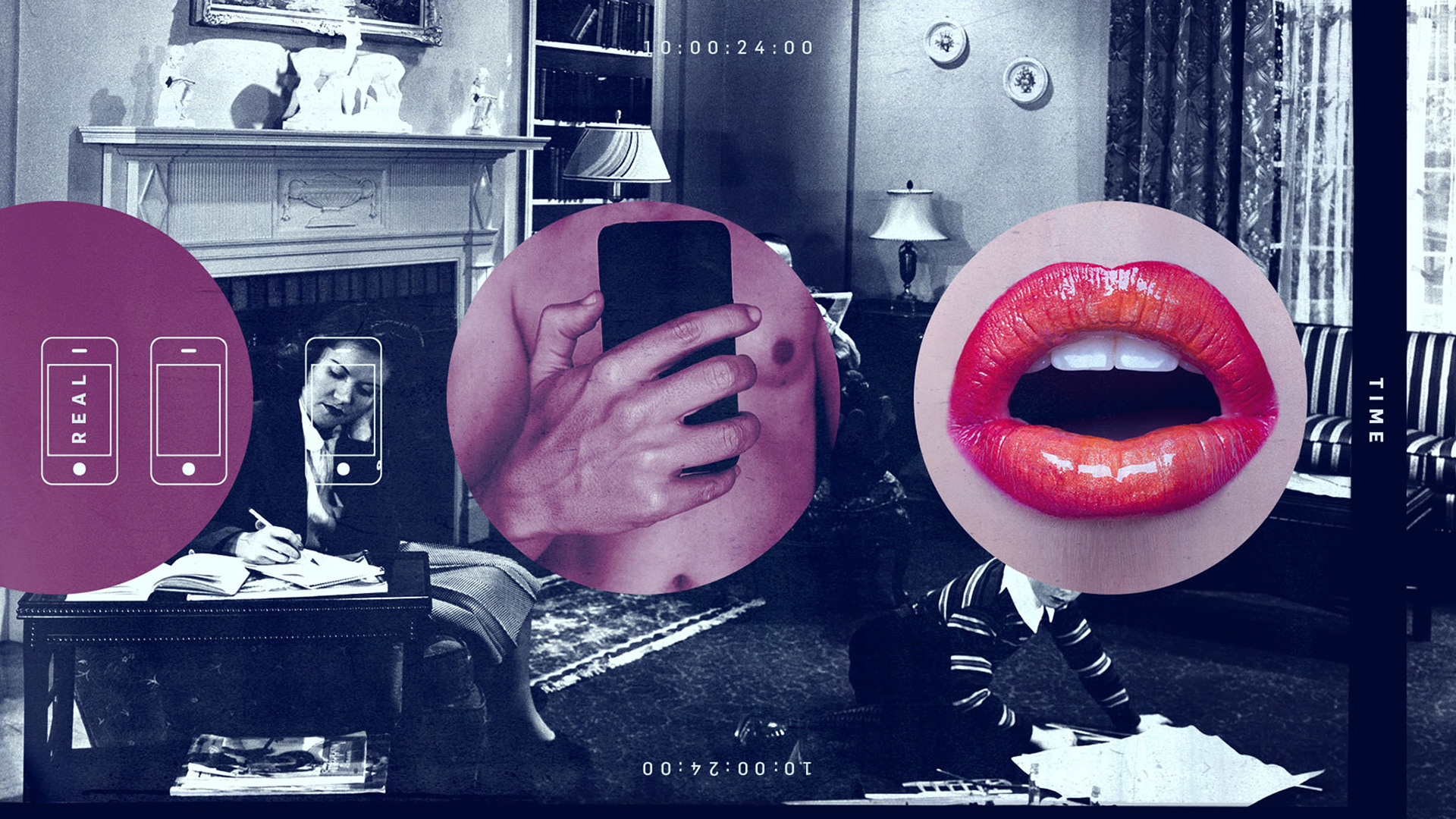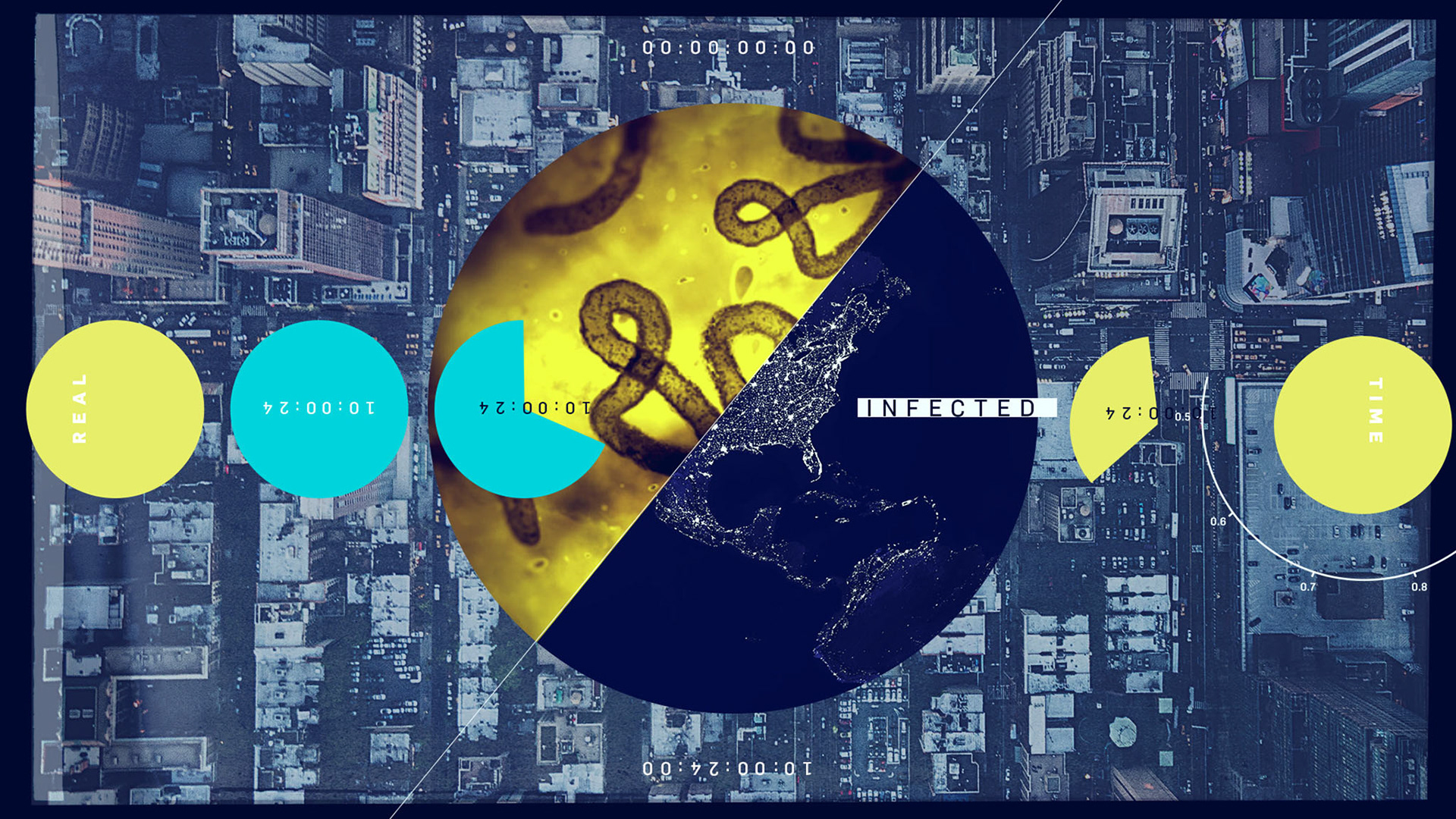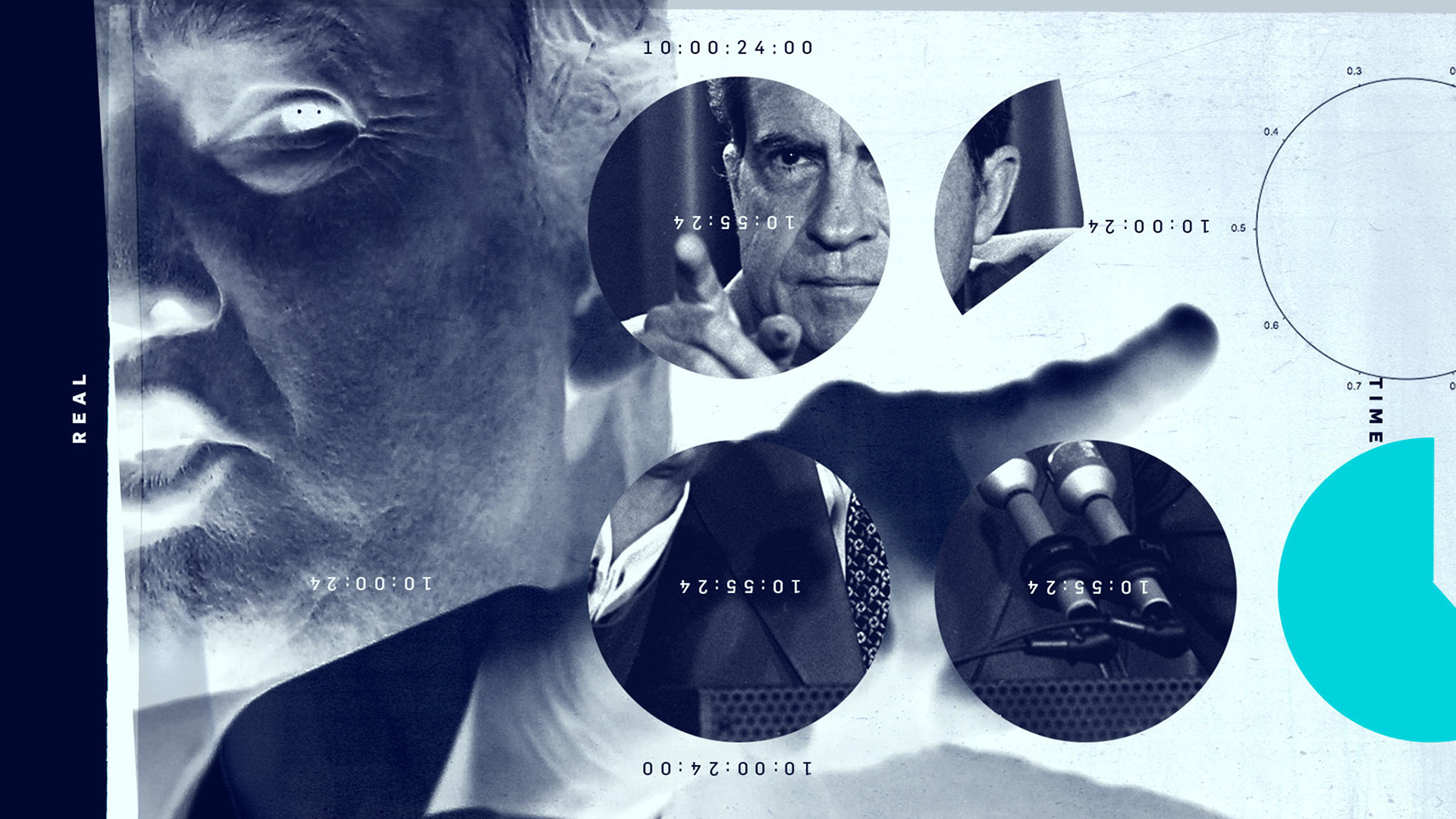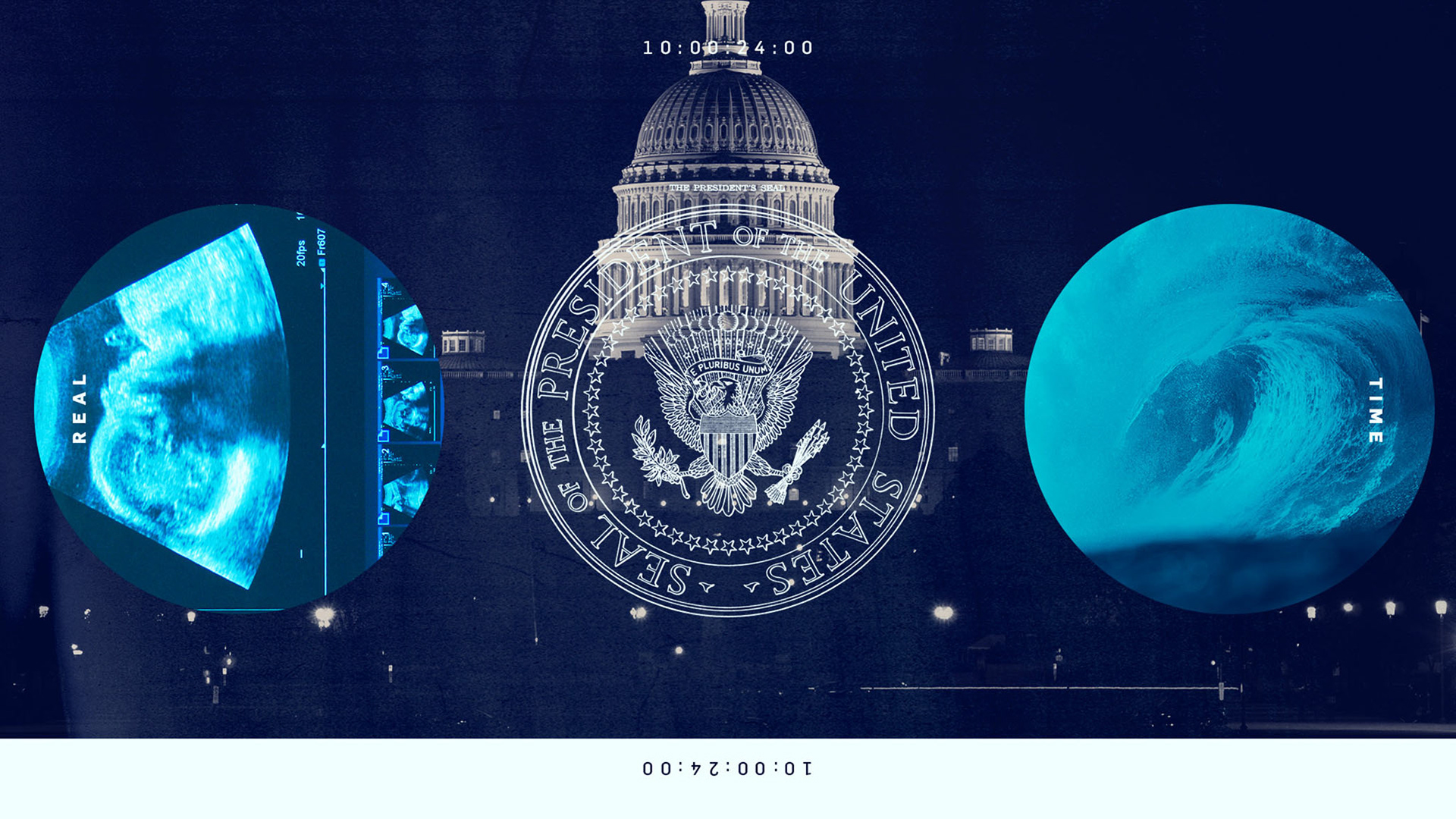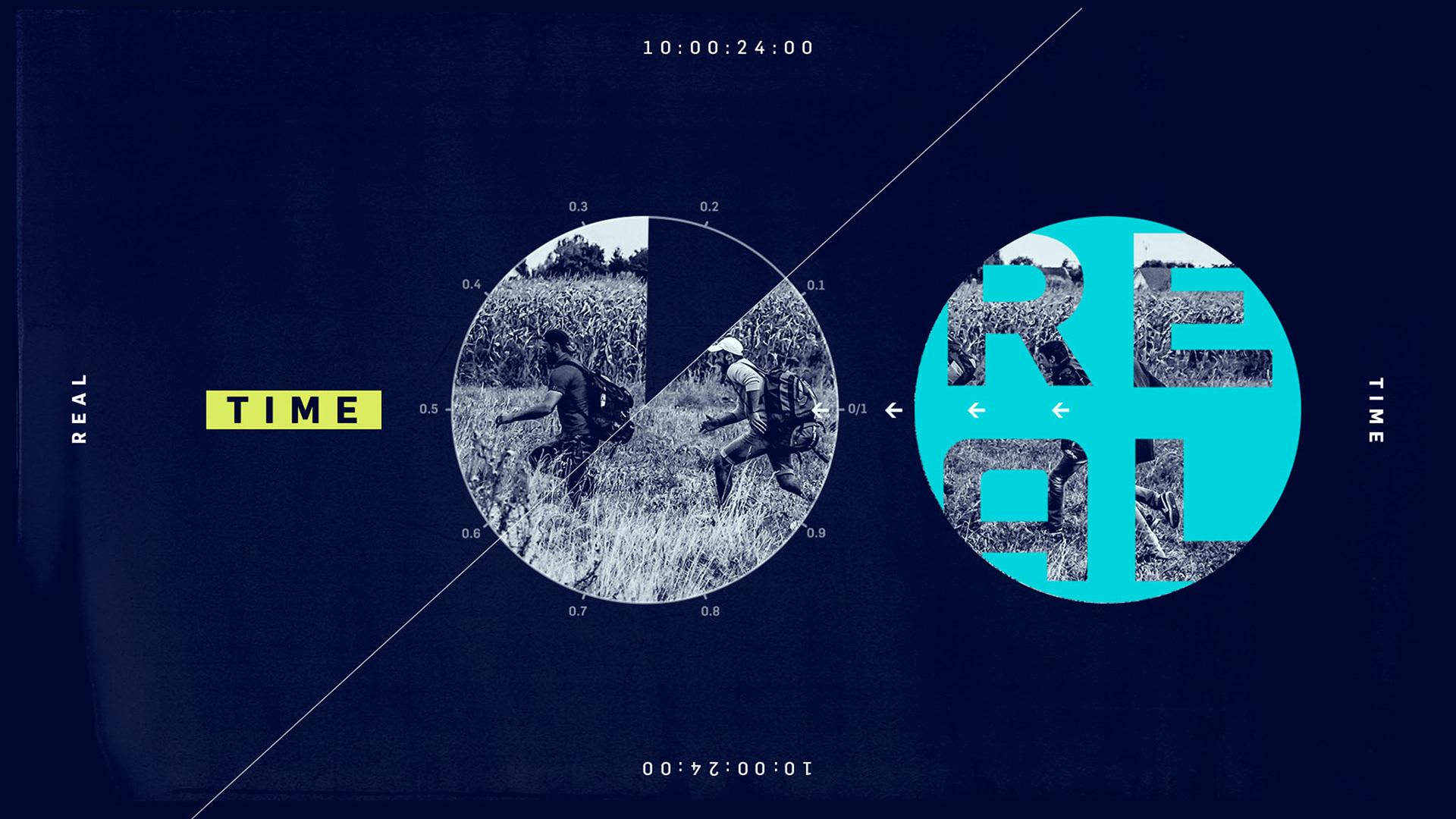 CREDITS

MY ROLE: 
Concept, Design & Art Direction